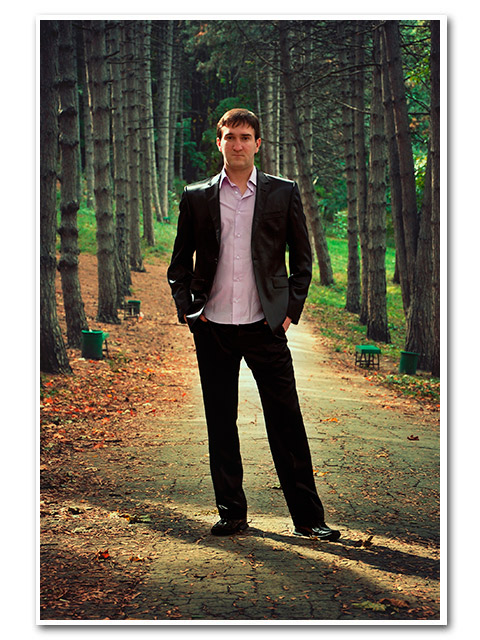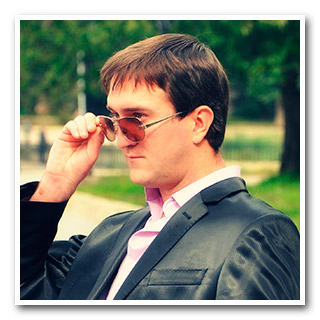 Date of Birth: 01/09/1984
Growth: 187 cm
Weight: 78 kg
Professional Ballet Dancer and Model
Education:
Choreographic College of Republic Moldova.
Work Experience:
- Theatre of the Opera and Ballet of Moldova grade-I.
- Dance tour on: Spain, Switzerland,Germany,
Poland,United Kingdom with Choreographic College.
- National Opera and ballet theatre, Bucharest,Romania.
- 2007-2008 China, Tian Han Theatre.
- 2008-2009 China, Guanzhong Ocean Hotspring World.
- 2009-2012 province Hunan, Qin Dao Theatre.
- summer 2012 Japan, Ashigara Ballet Company.
- 2012-2013 China show-ballet, F1 club
Styles: classik, modern, jazz, latin, folk national.
Languages: russian, romanian, english, chinese.