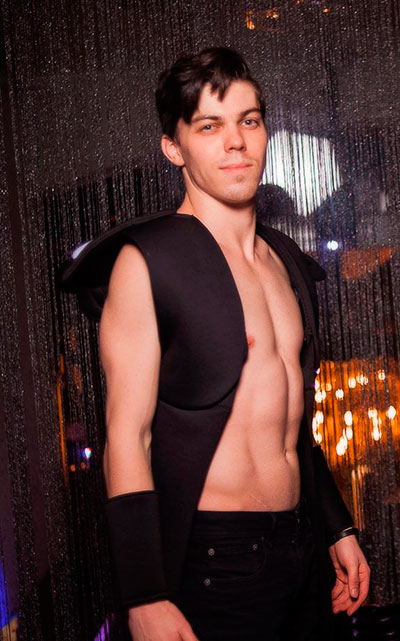 Mykyta
Date of birth: 1993
Height: 175 sm
Weight: 68 kg.

Styles of choreography:
hip-hop, break dance, jazz, jazz-funk, broadway

Work Experience:
November 2016-Present time Dancer; Waiter Karusel Night Club, Kyiv, Ukraine
June 2016-October 2016 Dancer. Chimelong Water Park, Guangzhou, China
January 2016-May 2016 Artist of Dance Company. Musical Theater "Comme il faut".