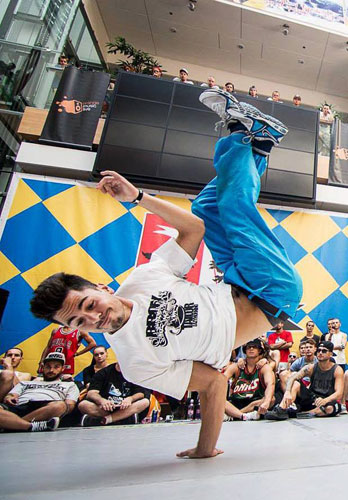 DOB: 1988
Height: 188 cm

Work experience:
2015.10.24 - 2016.01.03 Royal Palace I worked in a theater as a dancer - artist actor in France.
2015.02.18- 07.03. Participated in Artist show in Circus of Horror, Italy
2014.03.15-07.15 Worked as artist with Circus Benneweis in Denmark
2013.12.08. Solo show in Atletico Punta Cana Republica Dominikana
In 2012 I started attending Budapest Sport Association Union to train as a Dance Teacher. I successfully graduated in 2013.
At the end of the summer we won Offline Sport Games 2013 (International b-boy event)
In June 2011 I formed the Street Style School Hip-hop Dance Team with beginner and advanced groups.
Between 2010 and 2012 I worked for the Budapest Sports Association as a full time coordinator.

Other references and Appearances:
X-faktor(Hungary), Sziget festival, Sportpersons Of The Year Award, Promotions, Advertisements, Ire Maffia, NaftaZ, Advertises, Apple and more...