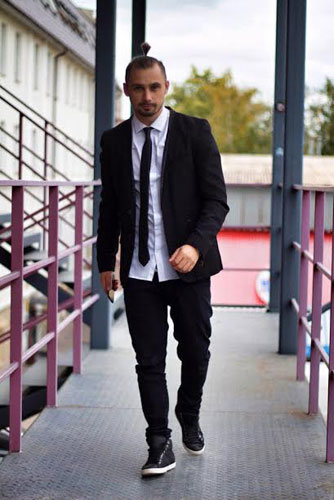 Pavel Gusev
Moscow. Dancer, choreographer.
Height : 179
Weight : 72

Education:
State Omsk University, Major in Choreography

Style: contemporary, folk, classical, jazz, hip-hop

Experience:
professional stage performances with artists::
- A top actress Nyusha - worked for 2 years,
- Russian Artist Anita Tsoy - worked 1 year,
- A top actor Yegor Creed - 1 year
- Folk Ensemble - 4 years.
- Participation in theatrical and musical productions of the project as a ballet dancer.
- Teaching and organizing performances of modern trends in dance schools, managing concerts, participation in cultural events of the city.