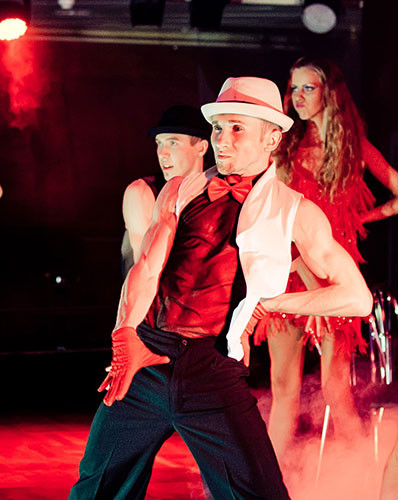 Height 179 cm.
Graduated Karelian College of Culture and Arts im.Lisitsinoy, choreographic department in 2004.
He worked as a ballet dancer at the State Song and Dance Ensemble of Karelia, also in song and dance ensemble at the Karelian College of Music.
In 2008 he moved to St. Petersburg. The actor-ballet in a trendy ballet as an artist in the ballet Sergei Lukovsky projects.
Adopted by actor-ballet troupe. I danced in the "White Nights", the actor on the dancer from Paula Abdul.
In 2013 he was accepted to the post of "choreographer" in the company "Theatre Ballet" Music Hall ", working artist and head of ballet at the moment.
Also continue to develop the project "Eccentric-ballet" LICADHO."