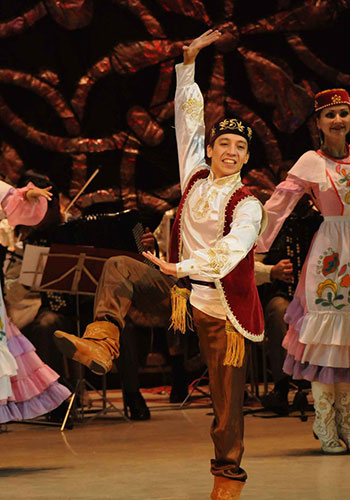 Date of birth-1989
Height, sm. 172sm
Weight, kg. 64 kg

Skills:
Dancer,modern,jazz dance.

Education: the higher
Studied: 2000-2008 Bashkir choreographic college of a name R.Nuriev-dancer.
2008-2011 Chelyabinsk state academy of culture and arts-dancer-choreographic.

Work experience:
2007-2008 Bashkir state ensemble of dance-dancer
2008 to this day Kazan state ensemble of a song and dance of Republic Tatarstan-dancer.