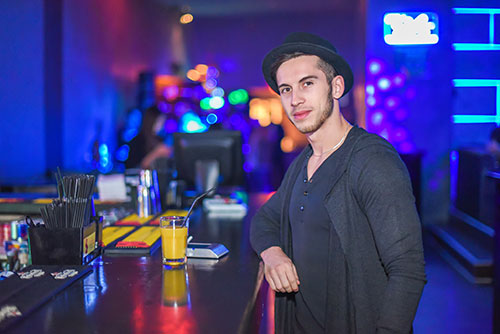 Birthdate: 1993
Height: 1.75 m
Weight: 68 Kg

Languages: Romanian, English, French-(begginer)

Dance Experience: 2008=present
-Street dance- Hip-hop-choreography
-Modern dance - jazz- contemporary - show revue

I have taken many master-dance classes, dance camps, and participated at workshops with top choreographers.

I have participated at many national dance competitions and shows,
I performed as a background dancer for artists, music videos. I worked as a dancer at the biggest clubs in Romania.
I also worked with a Bollywood production. I have been selected as a dancer for an Indian movie that was made in Romania too.