DANCERS » SOLO DANCERS » M CRUISE SHIPS
Dancer 6253
Belgorod-Dniester, Ukraine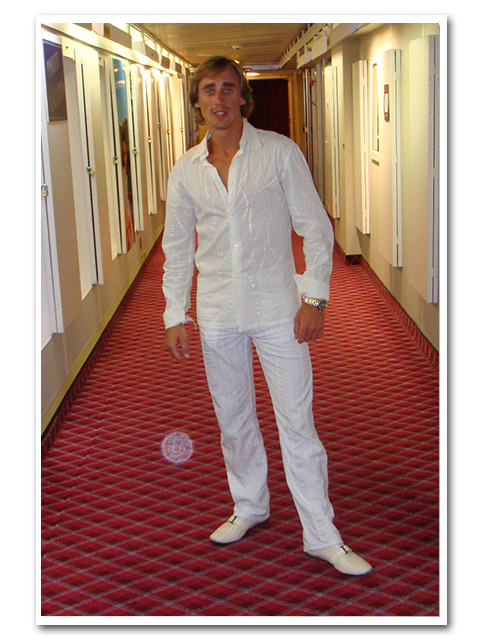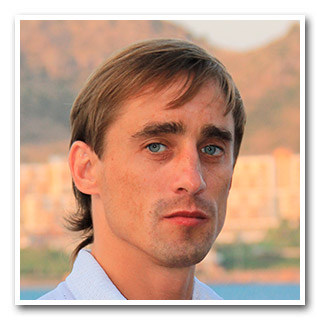 Dateof birth: 18.12.1980
Height : 175 cm
Education:
Secondary shool - Association development initiatives of European students
Specialty - artist pop dance ensemble
Experience:
1999-2007 The Odessa Millitary ensemble Song and Dance
2001-2002 Passenger ship - Royal Star
2003-2004 Passenger ship - Maxim gorkiy
2009-2012 Ensemble for song and dance Seagull. Odessa Regional Philharmonic.
2010-2012 Show-ballet "Alexandrit"
2012-2013 Hotel Guyral Premiere in the city Tekerovo.