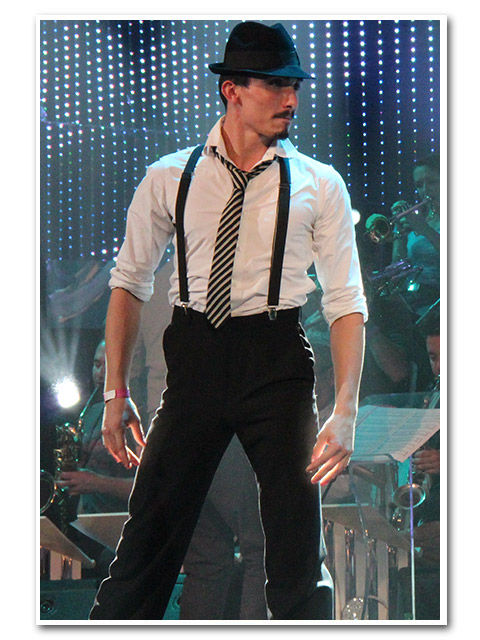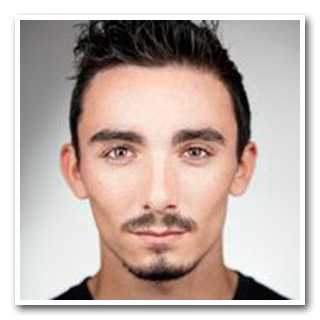 Born 25/09/1990
Work Experience
2012-2013: BACK artist dancer on French.TV, MAGIC.TV prod
Summer season 2010-2011-2012-2013: cabaret dancer ( cancan soloist ) in "New Eve" 75009 Paris
2009-2010-2011: Dancer for a review of cruise ship "Edilson Show Paris"
2008-2009: cabaret dancer for the touring company "Cocktail Glamour"
2008-hip hop jazz dancer for the touring company "Krypton"
2005-2007: dancer in a cabaret company "Start"
1996-2004: Flamenco dancer in a Spanish company "Amaraita".
Artistic Experience
2009-Student circus school. Helsinki Finland
2004-2007-Student's school of dance (classical, jazz, contemporary)private school EPSE Dance.
2004-2008-Student in modern jazz, hip hop A.S.B ATTITUDE
1998-2004-Student in theater school.
2004.juin vice champion of France jumped rock.
languages
Spanish (Mother tongue), English Interests