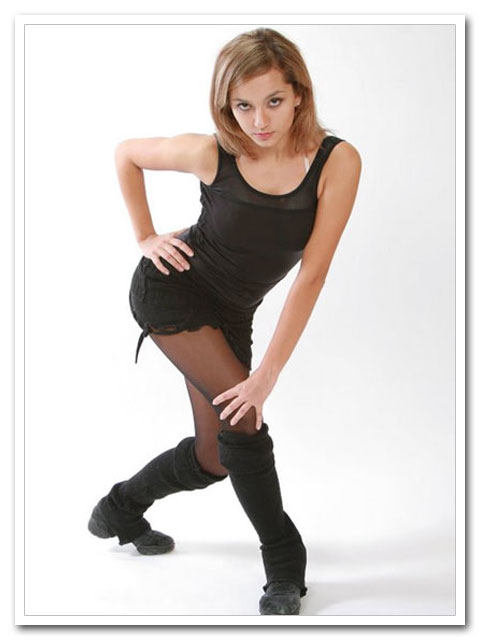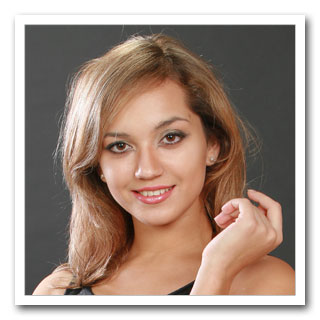 Stats
Height: 164cm
Weight: 49kg
Date of birth: 09.08.1985
Dance Styles
Jazz-modern, classic, folk, ballet.
Training
1999 - 2004 Professional Dance Studio "Black Sea".
2002 - 2006 Sevastopl's branch of Saint Petersburg Humanitarian University Profsozov; specialty art critic.
2006 - 2008 Kiev's Branch of Slavonic International University, department of choreography: specialty performance arts.
Additional Skills
Pilates Instructor
Experience
2002 - 2003 company member of show ballet "Sparks"
2003 performed in the state ensemble "Black sea"
2003 3 month contract, island of Hainan, city Sanya, China; hotel "Universal resort"
03-15-2005 - 09-07-2005 Shendzhen park "Window of the world", China
11-20-2006 - 01-16-2007 theaters "Santana" and "A red sun", Shanghai, China
01-17-2007 - 04-24-2007 "Tianyu Opera House", Guandon, China
12-16-2007 - 01-15-2008 theater "Dream Yunan" Kunming, China
01-15-2008 - 06-10-2008 theatre "Beauty Crown" Sanya, China
2006 instructor of eastern dances in "Sevastopol Center of culture and Art"
2008 instructor of pilates, east and modern dances in the "Sevastopol federation of Fitness and Eastern dances"
Yana
speaks Ukrainian, Russian and English. She holds a valid passport and is a Ukrainian national.