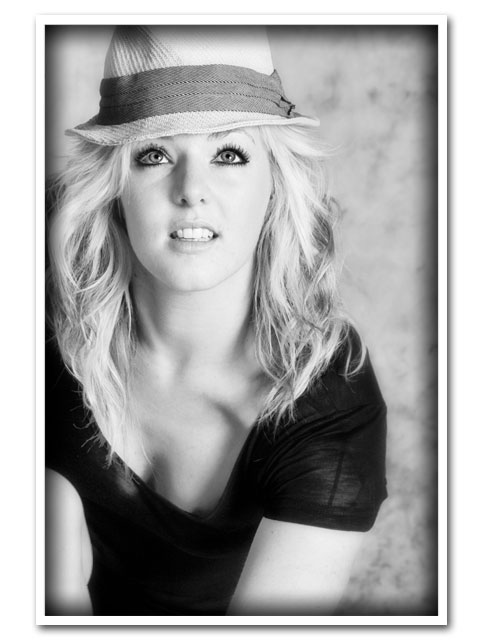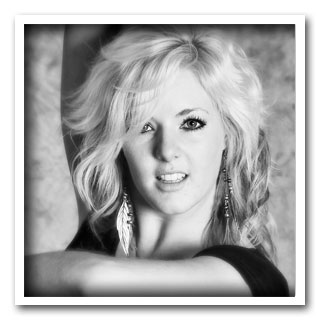 Stats
Height: 5'9 (174cm)
Weight- 70kg
Dress Size- 10-12 (Australian)
Eye Colour: Blue/Green
Hair Colour: Blonde
Hair Length: Long
Date of birth: 08.10.1987
Nationality: New Zealander
Dance Styles
Strengths in Technical Jazz, Lyrical, Musical Theatre, Cabaret, Classical Ballet & Commercial Hiphop.
Additional skills
Vocals - Mezzo Soprano/Belter
Teach Dance, Choreography, Read Music
Training
2yr Professional Development training Patrick studios Australia (Leading Performing Arts institute)
CERT IV in Dance Performance, The Edge Performers School & Agency, Melbourne
RAD Advanced 2 Classical Ballet, NZAMD Solo Seal Jazz
Professional Casual classes in Los Angeles for 1month.
Experience
STAGE & THEATRE
Cruise Ship, Lead Singer/Dancer, Grayboy Entertainment, Carnival P&O Australia, William Forsythe
*Pacific Jewel Inaugural Cast & Pacific Dawn
Chicago - The Musical, Ensemble, Pan Pacific Productions, NZ Tour
The Rocky Horror Picture Show, Ensemble, Pan Pacific Productions
The Boy from OZ, Supernumeracy Dancer, Seed Productions, Melbourne Season
Eurobeat - Workshopped, Dancer, Glynn Nicholas Group / Andrew Hallsworth, Australia
DANCE EXPERIENCE
Los Angeles 'Carnival Choreographers Ball' Andre Fuentes, Sunset Blvd U.S.A
LAZER Dancer, at sea Pacific Jewel Atrium
Hairspray Movie Premier, Dancer, Village Roadshow / Patrick Studios, Melbourne
Foxtel Corporate Event, Dancer, Foxtel / Connect Entertainment, Australia
Countdown 2- The Arena spectacular, Dancer, Frontier Touring- Rod Laver Arena
KPMG Ball - Crown Palladium, Dancer, Patrick Studios Australia
Countdown 1&2 The Arena Spectaculars, Dancer, Frontier Touring- Rod Laver Arena
Hats Off Event, Dancer, Andrew Hallsworth
Price Waterhouse Coopers, Dancer, Annual Function Regent Theatre
Love Machine nightclub, Freestyler
International Guest judge/Tutor, Dance NZ Made Competition
FILM & TELEVISION EXPERIENCE
So You Think You Can Dance, Top 100, Dancer, Channel 10 Australia
Countdown Spectacular 1 & 2, Dancer, Frontier Touring Company, ABC Studios
Cara Tyler, Dancer, Tyger Girl Productions, Canadian TV
"Wandas Way" WNTV, Guest Actor, TVNZ
Brooke speaks English. She holds a valid passport and is a New Zealand citizen, living in Australia.