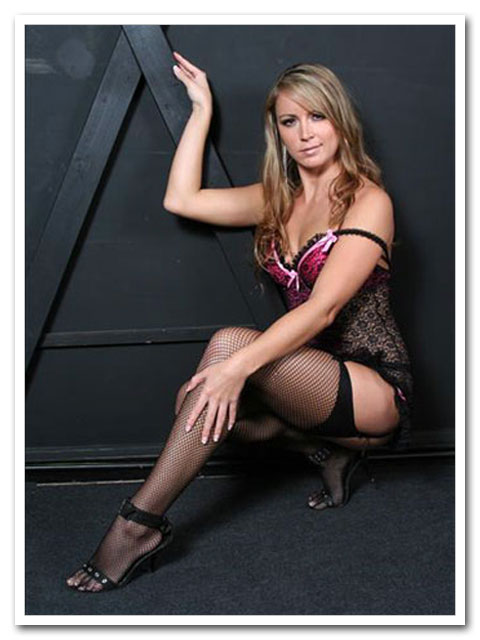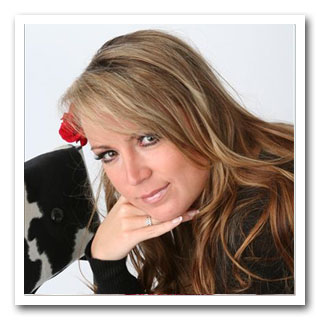 Stats
Dress size: 8/10
Shoe size: UK 4
Height: 5'7
Weight: 56 kg
Date of birth: 12-14-1985
Dance Styles
Ballet, Tap and Jazz.
Training
1997 - 2004 'Steppin' Out Dance Studio's'
Additional Skills
Poi (with and without fire)
Stilt walking
Can partner and solo
Experience
16/12/2008 - ongoing Benidorm Palace, Spain - David Moore Productions
21/10/2008 - 13/12/2008 UK - DC49: Dance and cheer instructor
19/08/2008 - 25/10/2008 Blackpool - Layton Institute, Emmi J Productions: Dancer in summer show
19/07/2008 - 14/12/2008 UK - Freelance Instructor: Pole Dance, Cheerleading and Burlesque
27/06/2008 Liverpool, UK - Liverpool Arena, Showstoppers Worldwide: Dancer in 'Around the World' corporate event
02/11/2007 - 12/05/2008 Caribbean season - Costa cruises: 2 full production shows and variety numbers
07/06/2007 - 04/09/2007 Podium dancer (including Pacha) Freestyle, choreographed work and poi
05/2007 - 06/2007 UK - Nightclub entertainment, 'Exposure world': Podium and stage dancer
24/05/2007 Manchester town hall, UK - Showstoppers Worldwide: Dancer in a Tribute to the west end show
12/05/2007 Manchester, UK - Midland Hotel, Showstoppers Worldwide: cancan and show girl performance
26/04/2007 Manchester, UK - Midland Hotel: Showgirl host and ring girl at boxing event
25-26/04/2007 Manchester, UK - Showgirl promotion at the G-mex, RSVP exhibition
12/04/2007 UK - Showstoppers Worldwide: Dancer for TV at Doncaster Stadium, pre-match entertainment live on Sky Sports
19/03/2007 - 10/04/2007 St. Vincent, Italy - Showstoppers Worldwide: Topless dancer in 'The Crazy Girls' casino show
19/02/2007 - 05/03/2007 Slovenia - The Perla Casino: topless dancer for Showstoppers Worldwide in 'Fantasy Showtime'
01/2007 - 02/2007 Corporate events, 'QBC Agency', Choreographed routines, freestyle, stilt walking, poi and fire acts. UK.
18/11/2006 - 04/12/2006 Topless cabaret dancer in a 'Las Vegas Fantasy' Show' Taiwan. Major theatre tour, cast of 25 dancers. Showstoppers Worldwide.
03/04/2006 - 16/10/2006 MSC Cruise lines. 3 full production shows, variety numbers and magicians assistant. Artsmedia Productions.
08/2005 - 02/2006 Corporate events with 'The A-List". UK. Moulin Rouge, Chicago and podium.
26/10/2004 - 28/06/2005 Cabaret dancer in Tenerife for High Variety Productions. 3 different shows in a variety of hotels. Audience participation, comedy and character work and Singer in Abba Show.
Sheryl
speaks English. She holds a valid passport and is a British national currently residing in Spain.