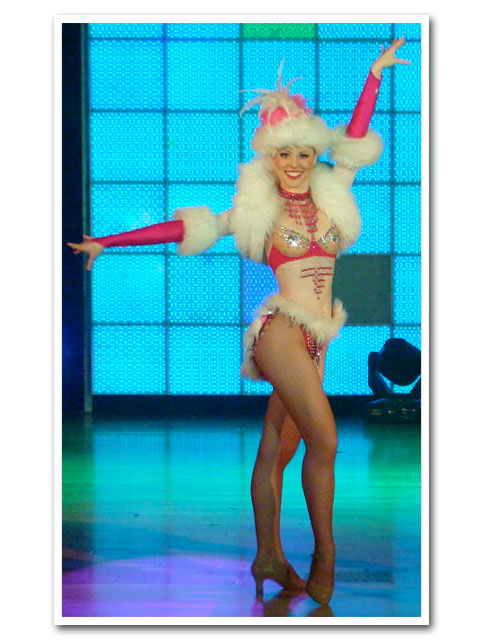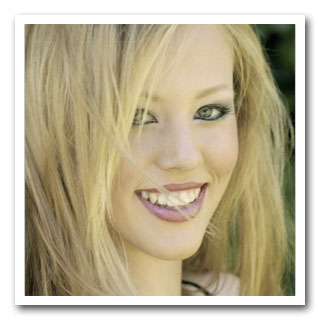 Name: Sally
D.O.B: 14/02/1991
Height: 180 cm (5'11")
Hair: Blonde
Eyes: Blue
Passport: Australian/ British
Dance Experience
Training
- 15 years of dance training in ballet, jazz, tap, hip hop, contemporary, acrobatics, and spanish, including the successful completion of over 40 examinations of C.S.T.D. and R.A.D. dance syllabi (up to and including Intermediate C.S.T.D. ballet, Grade 1 C.S.T.D. theatrical, Gold Star C.S.T.D. tap medal, Intermediate R.A.D. and C.S.T.D. performance exams).
- Awards of 1st, 2nd and 3rd place in R.A.D. Grades Awards events.
- Sacred Heart College Musical Productions - 2004, 2006, 2008.
- Global Dance Convention, Sydney, Australia - 2008, 2009.
- Dance training institutions - Dance in Perspective (Perth), Brent Street (Sydney), Sydney Dance Company, Pineapple Studios (London) and more.
Professional
- C.S.T.D. Certificate in dance teaching.
- Numerous public performances/ television appearances, including Telethon Perth, Perth Christmas Pageant, Joondalup festival.
- Successful in Moulin Rouge audition, Sydney - 2009.
- Soloist/ Dancer in Marvellous Show "Viva the Night", Grand Hotel, Taipei (5 month contract)
- Dancer at MGM Mirage Corporate promotion event, Taipei
- Dancer at Cocky nightclub, Taipei – Marvellous Show promotional event
- Dancer at Taipei International Travel Fair
Acting Experience
- Successful completion of Frog Management's Screen Acting Course, W.A. 2009.