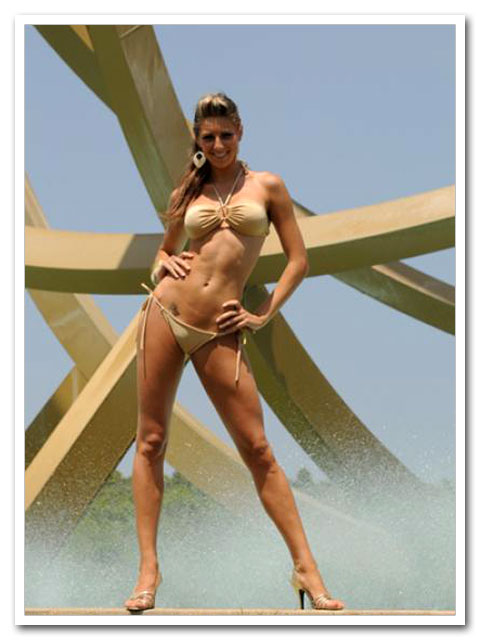 Stats
Height: 176 cm
Weight: 56 kg
Date of birth: 1983
Dance Styles
Jazz
Training
1997 - 1999 certificate in dance (Queensland dance school of excellence) Australia
2000 - 2002 associate degree in dance (Queensland university of technology) Australia
Specialty
: jazz, street, ballet, tap, contemporary, pas de deux.
Moderate knowledge
: salsa, mambo, tango, Celtic hard shoe.
Basic knowledge
: flamenco
Experience
2008 - 2009 Benidorm Palace, Spain: Principle dancer "Fusion"
2005 - 2007 Moulin Rouge, Paris: French cancan dancer & co-dance captain
2008 "Ricky Tomlinson comedy gala", Spain: dancer
2008 "Rat Pack" the musical, tour in Spain: dancer
2007 - 2008 Benidorm Palace, Spain: soloist dancer/principle replacement, dance captain "Celebration"
2007 co-choreographed "Danny la rue" charity gala, Moore productions
2006 French cancan tour, Italian tv "rai uno", Italy
2005 Dancer FTV model awards, Paris
2004 Channel V- Australia- dance crew "Urban Allstars", Australia
2004 And1 Bboy Tour "Urban Allstars", Australia
S. Adams
speaks English. She holds a valid passport and is an Australian and British national.