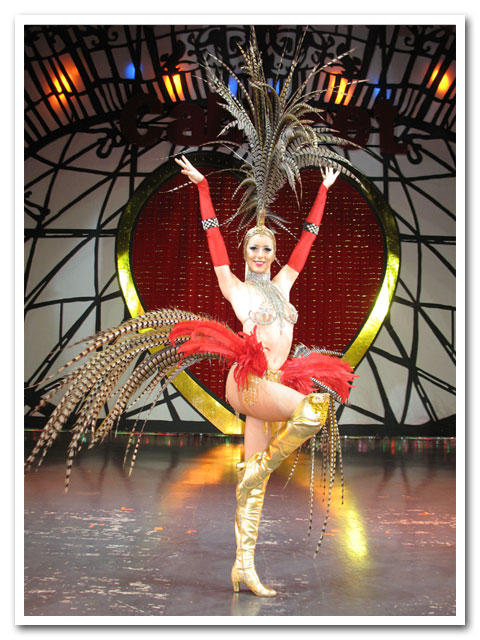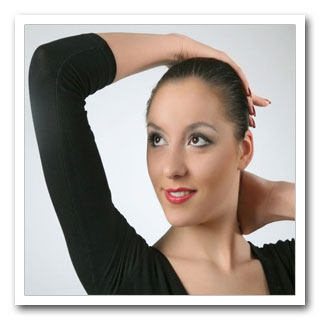 Stats
Height: 181cm
Weight: 64kg
Date of birth: November 6, 1985
Dance Styles
Ballet (point work)
Training
Age of four, specialized dance studio for kids, Borisov Belarus
Studied at School of Arts #2 in Borisov, Belarus, major dance
2003 Choreography Faculty of Belarussian State University of Arts. Currently in fifth and last year at the university.
Experience
June 2006 — December 2006 Teacher and choreographer at "Transit" circus studio, Minsk, Belarus
October 2006 — January 2007 Starred in dance group "Rendez-vous" in Minsk, Belarus
January 2007 — December 2007 Performed in "Fantasy" theatre, Shenyang, China
December 2007 — February 2008 "Paris Plumes", "Lido" Dance Theatre tour in China
February 2008 — May 2008 Choreography teacher at a Minsk dance school
June 2008 — September 2008 Dance in "Russkie" ("the Russians") show in Dubai, United Arab Emirates
December 2008 — March 2009 Participant in Harbin Ice Festival in Harbin, China
Olga
speaks Russian and English. She holds a valid passport and is a Belarusian national.