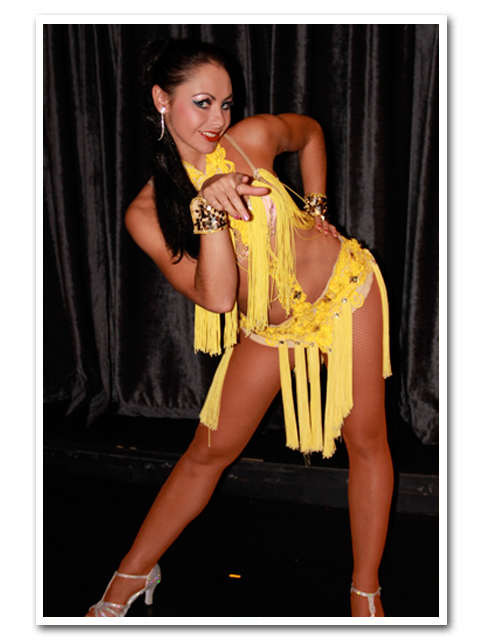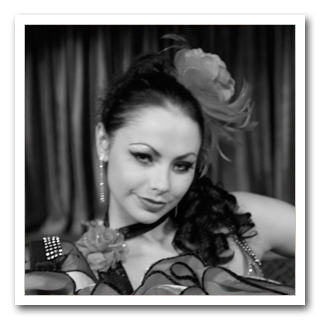 Date of birth: 02.02.1983
Height: 171 cm
Weight: 58 kg
Nationality: Belarus
Education: Specialised music school # 4 in Minsk, Belarus(dancing class)
Belorussian State University of Culture and Arts (diploma: teacher of choreography)
Minsk State Linguistic University(diploma: teacher of English and German)
Experience: Dancing experience is for more than 20 years ( I started dancing and perfoming at the of 6). I' ve been working as a dancer already for ten years and also as a choreographer and teacher of dancing since 2002. My working experience includes perfoming different styles of dancing (modern, jazz, hip-hop, ballroom dancing, variety dance, afro-jazz, contemporary, latina etc.) on different stages ( from clubs and restaurants to concert halls and theatres).
July 2011- November 2011 - a dancer in Rainbow Magicland ( Italy, Rome)
April 2010 - December 2010 - a dancer in Star Cruises company ( onboard the vessel Super Star Libra)
September 2000 - April 2010 - a dancer and performer in modern dancing groups and theatres in Belarus and Russia (starred in dance group "Magic", "Menada", Art Modern Line Theatre of Sergey Burlak (Russia)
Septemder 2000 - April 2010 - a teacher of dancing and choreographer in state and private dancing schools in Minsk Belarus, - a leader of a dancing group NoVa (Minsk, Belarus).
Summers of 2002 - 2008 - seasonal work as a dancer and choreographer in Turkey and Egypt with Sunu Sahne Organisation and Line Organisation, including performing in five-star hotels, famous turkish clubs ( Halikarnas, Catamaran in Bodrum and others in Antalya, Kemer), dancing on the stage with well-known Turkish singers like Mustafa Sandal and for Turkish TV ( performed as a dancer, model and actress)
Languages: Russian and Belorussian (native languages), English (fluent), German (basic level), Turkish (conversational), Italian ( conversational)