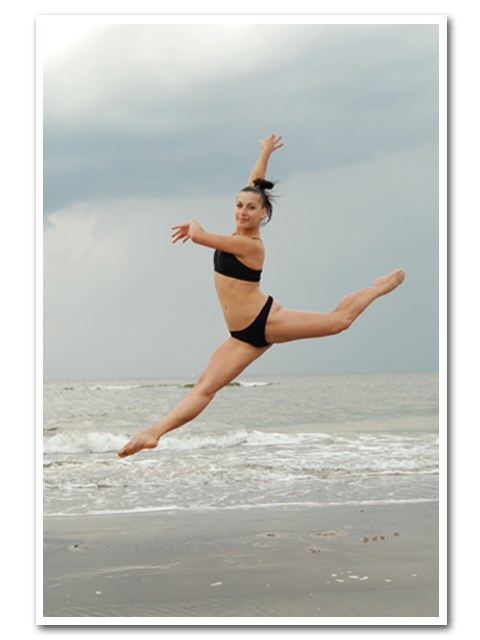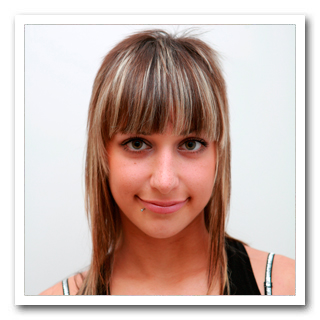 Date of birth: 14.10.1986
Height: 166
Weight: 55
Nationaliyu: Ukrainian
EDUCATION AND QUALIFICATIONS
1993-2000 Lyceum of arts
Speciality: artist of ballet
2000-2003 The academic lyceum of Kherson state university
Spesiality: artist of ballet
2003-2007 The Kherson state university
Degree: bacalavr
Spesiality: The teacher - choreographer of modern and
National-scenic choreography
WORK EXPERIENCE
2011-2012 Aida ship, solo dance
20011 Aida ship, solo dancer
2009-2010 Sochi, artist of ballet
2007-2009 Lyceum of arts, the teacher of choreographic disciplines. Kherson.
2008-2009 Fitness club. The instructor of step aerobic, Pilates, aqua aerobic, dance directions.
2007-2008 Modeling agency, the choreographer- director of show.
Kherson.
Languages English: fluently, Ukrainian: good, Russian: good.
INTERESTS AND ACTIVITIES
I like to travel and spend time with family.