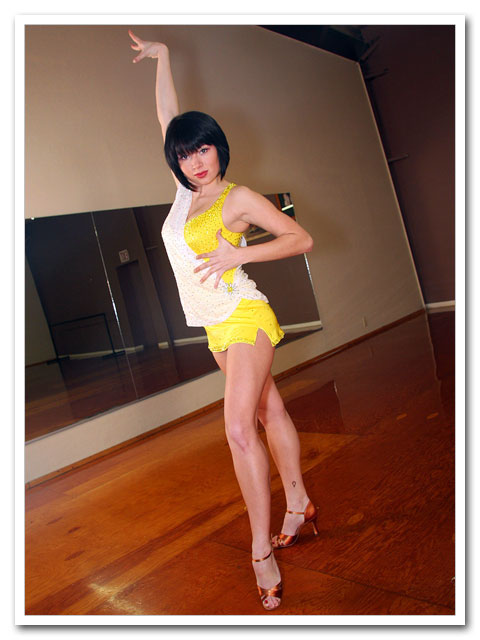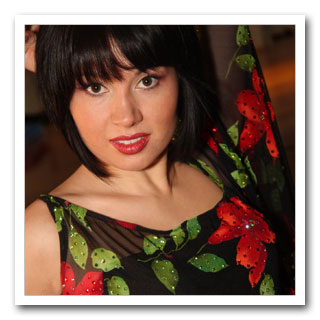 Stats
Height: 5'3"
Weight: 115 lbs
Date of birth: 1986
Dance Styles
Ballroom
Training
Ballroom training (extensive Latin) with Victor Kanevsky at Kaiser DanceSport in New York.
Ballroom training with Louis Van Amstel at CenterStage in Orem, Utah. Ballroom and hip hop training with Rick Robinson at CenterStage in Orem, Utah.
Additional Skills
Vocal training - Alto
Fiddle training
Aerial Acrobatic training - silks and trapeze
New York Circus Arts Academy
Experience
10 years of training, competition and performance experience.
July 2007 - November 2008 Featured Ballroom dancer for Royal Caribbean's productions of Invitation to Dance and Ballroom Fever.
2009 Featured dancer in the production of the Twelfth Night at the McCarter Theater in Princeton, New Jersey.
Meda
speaks English. She holds a valid passport and is an American national.