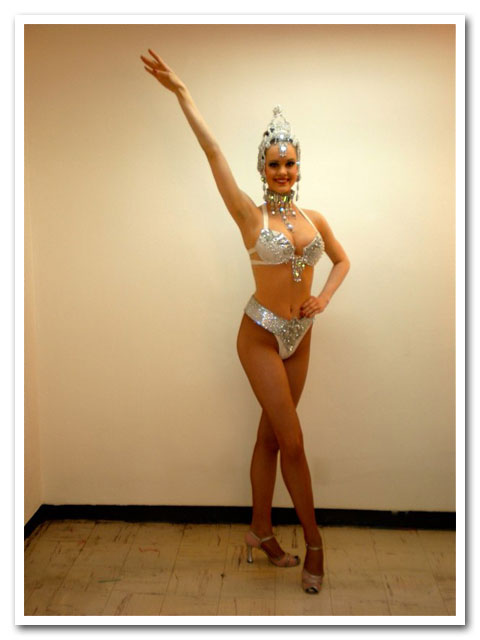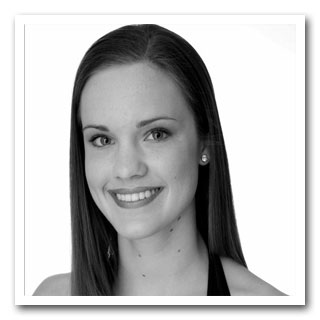 Stats
Height: 5'9" (176cm)
Bust: 35"
Waist: 29"
Hips: 38"
Age: 20
Dance Styles
Jazz, ballet, contemporary
Training
2008-2009 Advanced Jazz, Ballet and Contemporary, Ez Dance Studio and Pas Dance Studio, Seoul, Korea
2006-2008 2.5 years Fulltime classical course in RAD Solo Seal & Cecchetti Classical Ballet, Repertoire, Pas de Deux, Martha Graham Contemporary, Jazz and Spanish, Alegria Dance studios, Sydney and Ecole Ballet and Dance studios, Sydney. Contemporary Lyrical, Theatre Jazz, Jazz funk, Classical ballet, Sydney Dance Company.
2007 International Summer School, Sydney, Sydney Cultural Council Sharing Seminar held by Hope Keelan, Amanda Bennett, Wim Broeckz
1994-2006 Dance training in Physical Culture, RAD Ballet, ISTD Modern, Jazz and Tap at various dance studios in Orange. Australian Ballet Master classes, Musical Theatre, Fourways Dance Workshop
Dance exams
2001-2007 RAD Classical Ballet: Advanced 2 - Distinction. Ceccetti Ballet: Intermediate - Honours. Spanish Dance Society: Segundo Ano - Distinction. ISTD Modern Theatre of Dance: Intermediate - Distinction. ISTD Modern Theatre of Tap: Grade 3 - Commended.
Experience
Norwegian Cruise Lines Aug08-Jun09
Showgirl in the Dion and Randall production of 'Gypsy Moon' 339 shows, Sheraton Grande Walkerhill, Seoul, Korea. Choreography by Supple Nam.
Modelling - fashion, print/editorial - Brown Classic clothing, Seoul, Korea
1999-2008
1.Accepted into International Trainee Program, Ajkun Ballet Company, N.Y.
2.Accepted into Mentor Program, Ballet British Columbia, Canada.
3.Competed in several major Ballet competitions including McDonalds Performing Arts Challenge Sydney, Regional Eisteddfods and Competitions, Alana Haines International Ballet competition Auckland, New Zealand.
4.Performed solos choreographed by Olivia Ansell, Fiona Malone, Carly O'Connor and Hilary Kaplan.
5.Performed in Orange Theatre production of My Fair Lady, NSW Schools Spectaculars, Opening Ceremonies of the Pacific School Games and the Youth Olympics.
Leah
is a native English speaker and an Australian national.