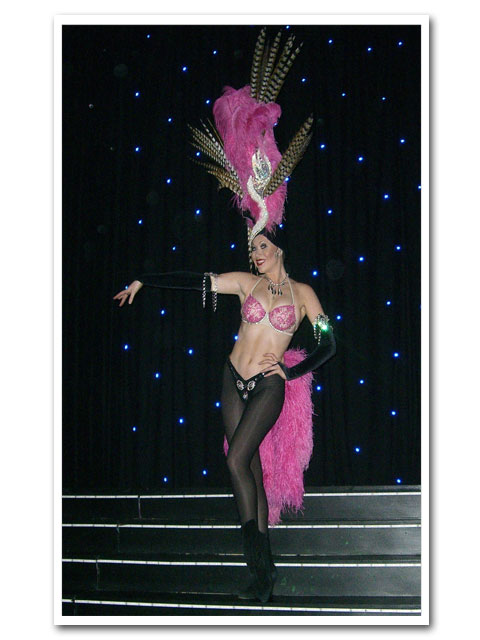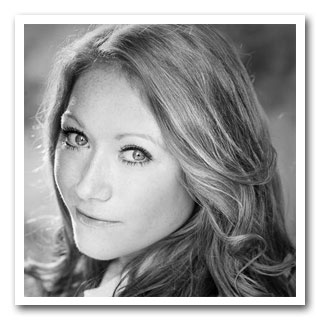 Height: 5'11"
Hair: red, long
THEATRE CREDITS:
David Moore Productions, Regency Casino 09/10
- The Rose (featured)
Sixth Star Entertainment, World Cruise, Directed by Andy Fiacco,
- Swing Spectacular
Mont Blanc showcase, Shanghai China
- Santa Claus the Musical (ensemble)
Alexander Theatre, Birmingham 07/08
Liverpool Empire,Directed by Gillian Gregory, 06/07
Southampton Mayflower, Michael Rose Productions 05/06
- Boudoir Belle Couture (featured)
New players Theatre, London
- Oceana P&O (Dancer/ singer)
Stadium Theatre Company, Med Cruise, Directed by Jerry Robinson, Feb-Sep 06
- Casino Estoril, Portugal (Dancer)
Jose Montez ballet, Company, Nov 04- July 05
- "Make ya feel proud", (Dancer and Singer) Bloomsbury Theatre, London.
TRAINING
3 year Musical Theatre diploma at "Performers College" studying Ballet, Jazz, Tap, Modern, Pas de deux and contemporary
Singing: F-A, microphone & recording experience, ensemble & harmony work.
Drama: Course included sight reading, verse & prose Shakespeare & improvisation.
TV CREDITS
Top of the pops dancing for: Blazin Squad, Sam and Mark, Peter Andre & Boogie Pimps
Backing dancer for "V" choreographed by Kate Prince
Backing Dancer for opening credits of Austin Powers
opening sequence, Edinburgh Festival.
CORPORATE CABARETS
Variety Club, "We Will Rock You" (Tribute)
Dorchester Hotel, London
"Riverdance" (tribute) Marriot Hotel, London
Daisy & Candy Balls, Grosvenor House Hotel
Hair model for L'oreal
Bridal model for times two productions & Claire Barker
Various cabaret acts for Stilleto City
Fashion shows for Catwalk productions