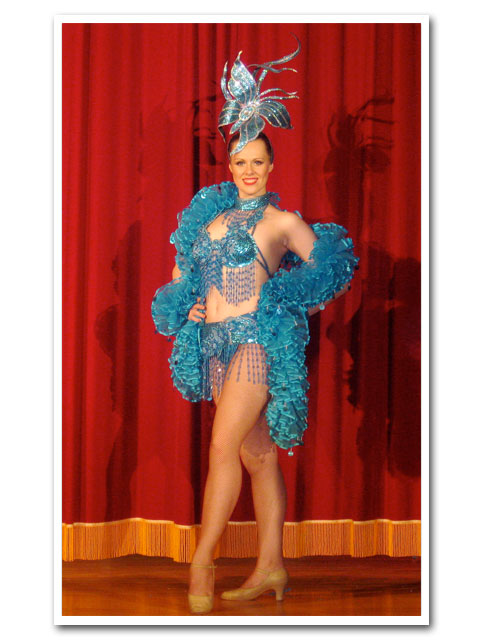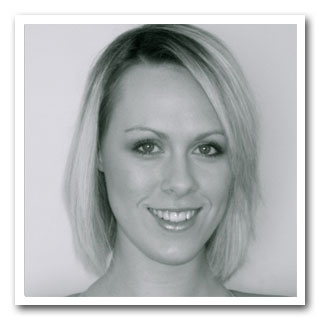 D.O.B: 26/01/1988
Personal info:
Height - 181 cm
Hair - blonde/brown
Eyes - blue
I'm a hard working and enthusiastic dancer and always perform to my best ability. I can pick up new routines very quickly and I can adapt to many different styles of choreography. I'm easy going, I enjoy meeting new people and I'm very keen to explore the world!
(I also have dual passports - Australian and British)
DANCE EXPERIENCE
Dancer at The Moulin Rouge, Paris in 2006
Dancer/Soloist/assistant Dance Captain for Marvellous Show-Viva the Night, at Taipei Grand Hotel 2009 - March 2010
18 years of dance training in Tap, Jazz, Ballet, Spanish (Flamenco) and Hip Hop, having participated in and passed over 45 examinations of the C.S.T.D, R.A.D, and G.W.T syllabi
Hold R.A.D Advanced 1 Ballet Exam, C.S.T.D Intermediate Ballet Exam, Gold Star Award, Martin Rubenstein Award, Performers Shield and Blue Sash Award
Hold C.S.T.D Theatrical and Tapping Teachers Certificates
Teacher of Tap, Jazz, Ballet and Hip Hop
Corporate promotion for MGM Mirage /Grand Hyatt Taipei
Promotional performance, Cocky Night Club, Taipei - Marvellous show promotion
Promotional performance International Travel Fair 2009
TV performances - for Taipei TV and CTV
Done promotional work with Wayne Scott Kermond
Performed in a number of events within Perth, inc Telethon and various shows and festivals
Have taken class at Dance in Perspective (Perth), Brent Street (Sydney), Sydney Dance Company (Sydney), Pineapple Studios (London), and more...
Done workshops including Global Dance Convention and LA Dance Force, learning from some of the best American dancers and choreographers
Dance Captain at Sacred Heart College