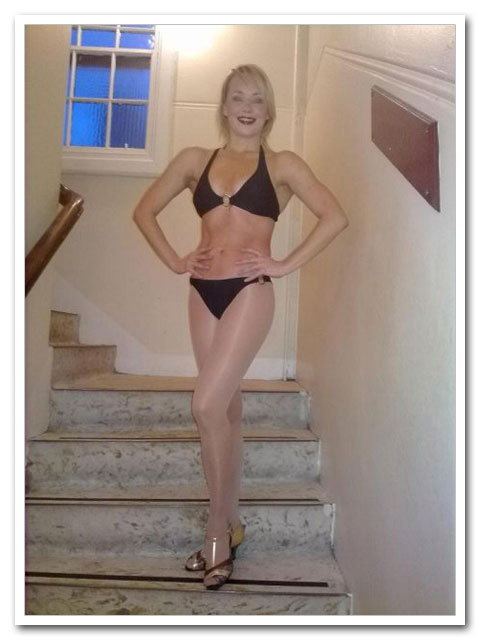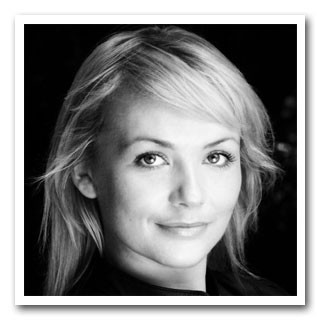 Height: 5'8 (172cm)
Weight: 9st 8lbs (61kg)
Hair Colour: Light Blonde
Hair Length: Long
Eye Colour: Blue-Green
Playing Age: 18-27 years
Vocal Range: Low D- High C
Role Types: White
Credits:
Understudy Mermaid, Dancer, ROBINSON CRUSOE, Edinburgh King's, Qdos
Folies Dancer, LONDON FOLIES, Leicester Square Theatre, Martin Witts
Goldilocks, MOTHER GOOSE, Hackney Empire, Susie McKenna
Dance Captain, SPIRIT OF THE DANCE - UK TOUR, Spirit Productions
Ensemble, HAIRSPRAY AND GREASE, Colour Conference, Royal Albert Hall
Dance, THE RAT PACK, YD Promotions, Yvonne Dearman
Musical, U/S Lead Vocalist, BROADWAY'S SPIRIT OF CHRISTMAS, Spirit Productions
Dancer, BROADWAY'S SPIRIT OF CHRISTMAS, Spirit Productions, Alan Harding
U/S Lead Vocalist & Featured Singer, LAS VEGAS LEGENDS, Casino Meloneras
Dancer, Seduccion, New Years Gala Night. India, Simon Duval
Vocalist & Company, MAGIC OF THE MUSICALS, Openwide International, Julian Ochyra
Jack, JACK & THE BEANSTALK, Hammond Productions
Stage, Artemus & Dance Captain, JASON AND THE ARGONAUTS, Cochrane Theatre, London, Fenton Gray
Stage, Beatrice, MUCH ADO ABOUT NOTHING, LSMT, Sue Raasay
Model/Dancer, SALON INTERNATIONAL, Indola
Skills:
Dance: Strong, passionate Jazz Dancer, Advanced Tap dancer
Ballet, Irish, Cabaret, Showgirl
Singing: Ability to sing Alto & Mezzo- Soprano.
Music Sight-Reader.
Acting: Natural Accent - Scottish (Edinburgh), Glaswegian, R.P, London