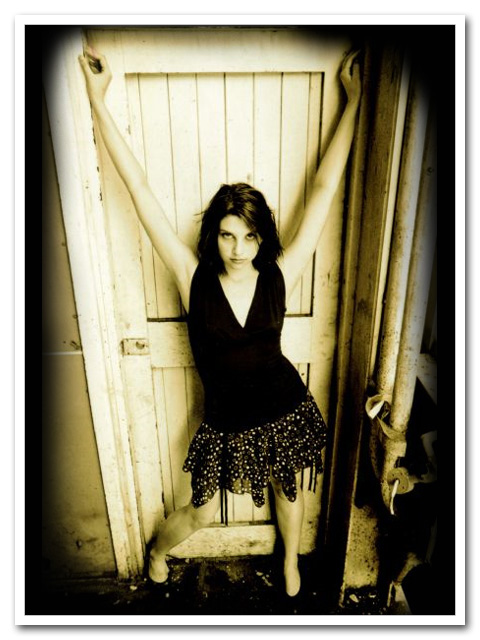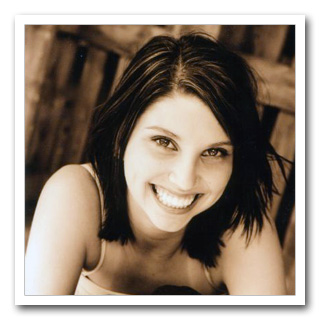 Stats
Dress Size: 38
Shoe Size: 40
Height: 172 cm / 5ft 8in
Waist: 68 cm / 27 in
Hips: 88 cm / 35 in
Chest: 83 cm / 33 in
Date of birth: 1987
Dance Styles
Ballet (RAD) Advanced, Contemporary, Jazz (CSTD), Musical Theatre, Showgirl, Hip Hop/Street, Tap (CSTD), and Pointe Work.
Training
2002 - 2003 Queensland Dance School of Excellence (Fulltime Ballet)
2004 Ed5 International Performing Arts College: 2004 Certificate IV in Performing Arts
Additional Skills
Cabaret Singing (Soprano)
Modeling
Acting
Can partner and solo
Experience
2008 Fantasia MSC Cruises: (Dancer)
2008 The Grand Voyager Iberojet: (Dancer)
2007 - 2008 The Venetian Casino Macau "Diamond Dolls": (Singer/Dancer)
2007 Grand Lisboa Macau: (Dancer)
2006 - 2007 The Wiggles Road Show: (Dancer/ Character Performer inc. suit work)
2004 A Cabaret Theatre Show: (Dancer/Singer)
2004 Superman Returns: (Lois Lane stand in)
2004 The Russian Club: (Showgirl)
2004 Australian Fashion Week: (Model)
Jill
speaks English and basic Spanish. She holds a valid British and Australian passport.