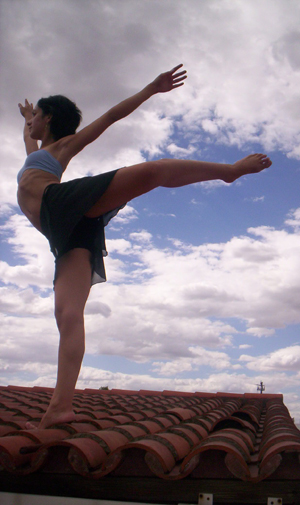 Year of birth: 1987
Nationality: Argentinien- Italien
Height: 1,68 cm
Weight: 52 kg

Dance style: Jazz dancer

Dance education: Graduated in Contemporary Dance education at the San Martin Theater of Buenos Aires. Jazz experience within a Modern Jazz Company for 3 years during her education. Professional experience in the National Dance Company from Buenos Aires_ Tango shows and Tango Salon experience.

Work Expirience: 3 years dancing with a Modern Jazz Company in Buenos Aires. Dancer from the National Dance Company from buenos Aires. Tango Shows and Tango salon dancer.

Additional skills: Salsa, Ballet technique, partnering Technique, Tango show, good voice. Also interested in choreography and teaching dance.