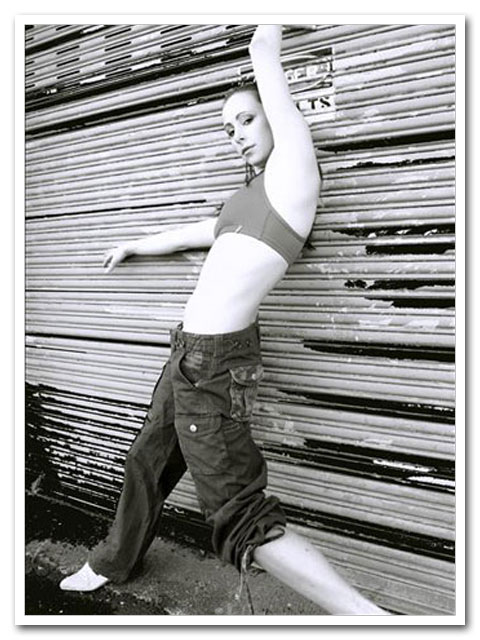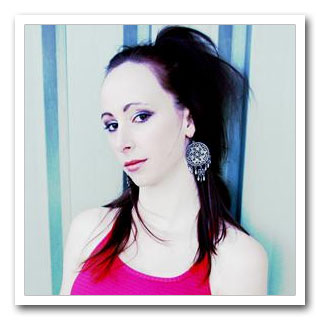 Stats
Dress size: 8 - 10
Shoe size: 6.5 UK / 8.0 US / 40.0 Euro
Height: 165 cm / 5ft 5in
Weight: 53 kg / 117lb
Date of birth: 1986
Dance Styles
Ballet, contemporary, jazz, tap, hip hop, ballroom and Brazilian styles.
Training
2006 Urban Dance Centre : Hip Hop/Lyrical, Sydney, Australia
2005 ED5 Performing Arts Centre Cert IV Musical Theatre and Commercial Dance, Sydney, Australia
2004 Queensland Dance School of Excellence : Diploma In Dance Majoring Classical Ballet (Advanced Cechetti Method), Pas de Deux, Contemporary, Tap, Jazz, Brisbane, Australia
2003 Orchard's Dance Academy : Ballroom/Latin American/Salsa, Brisbane, Australia
2001 Nowra Dance Centre : Ballet/Jazz, Nowra, Australia
Additional Skills
Soprano range
Basic piano, can read music and harmonize
Modeling
Acting
Can partner and solo
Experience
2008 - Present Brazilian Touch Theatre Restaurant Show
2008 - Present Warner Village Theme Parks (Sea World) Dancer
2009 Las Vegas Showgirl For Las Vegas Dance Party - Bond University/Dream Designers
2009 "Can Can" Dancer For AVON Corporate Function
2008- So You Think You Can Dance Australia - Backup Dancer for "Gianni" Top 20 - Brazilian Samba Dancer
2008 NIKON INDY 300- Brazilian Dancer- Roving Entertainment
2008 "The Boy From Oz" - Gold Coast Arts Centre/In House Productions - Singer/Dancer
2008 Starlight Foundation Corporate Event - Dancer
2008 Itty Bitty Stars Children's Shows - Dancer/Singer/Presenter
2007 Stefan Hair Awards - Dancer/Model
2006 - 2007 The Coachmen Russian Theatre Restaurant
2006 - 2007 The Hugh Monroe Show - Dancer
2006 - 2007 Urban Dance Project - Dancer - Urban Dance Centre
2006 Showtime Attractions Character Suit Operator: "Medusila, Sylvester"
2006 Showtime Attractions The Flinstones Show Host and Dancer
2004 RAAF Christmas Function - Can Can Dancer
2004 Queensland Cecchetti Medals Finalist
Hayley
speaks English. She holds a valid passport and is an Australian national.