DANCERS » SOLO DANCERS » FEMALE DANCERS
Dancer 2814
Mariupol, Kharkov, Ukraine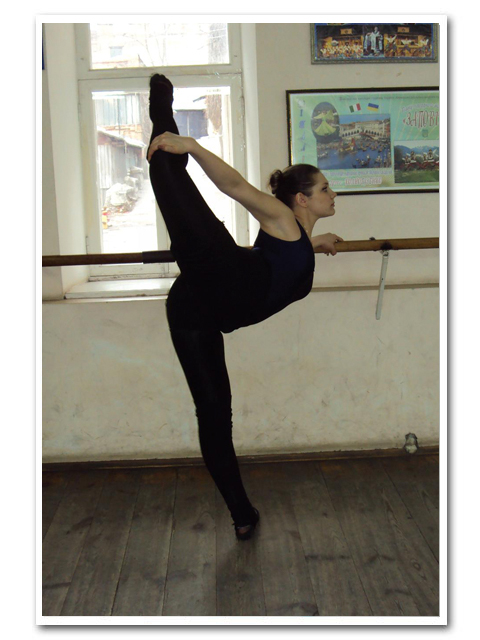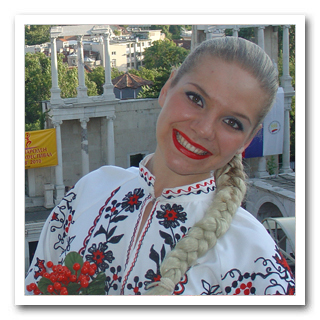 Year of Birth: 1991
Height - 178 sm
Weight - 69 kg
Education:
incomplete higher
Study period: September 2008 - June 2013
The university: HGAK
Specialty: Folk Choreography
Experience:
Period: September 2010 - present
Company: High School 46
Position: Choreographer in children
Responsibilities, Achievements: About a year working with children aged from 7 to 14 years. In addition to teaching I spend staging the work. As a student at the Faculty of Choreographic Art, took an active part in international competitions and festivals. Am an active concert schedule.