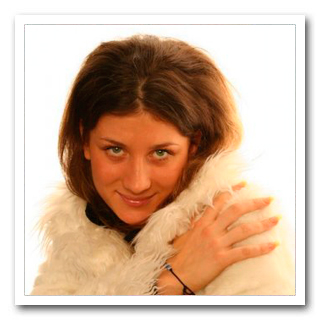 Date of Birth:18.12.1986
High: 168sm
Weight: 55 kg
Shoe size: 37(23.5sm)
Clothes size: M
Eyes: blue
Hair: dark brown
Work Experience as a Show Artist:
-State Ensemble of pop dance "Moment" Kazan,
The March 2000-July 2008, the actor state ensemble of dance pops "Moment".
-Turkey, Istanbul, participants of the Festival of World Congress of
Tatars in 2006.
-Germany, the city of Berlin, winners in the category "Best staging"
and "Genre Dance" in 2007.
-Germany, the city Bitterfield, Festival of Contemporary Dance, winners
in 2008.
-Winners of the Russian student of spring in 2008.
-South Korea, Seoul city, park "Lotte World" dancer in the show "Samba
Show" , Brazilian national dances, and others shows (Pop-jazz style,
Different styles) 2009-2010.
-China, Sanya city, Beauty Crown Cultural Center, dance artist in the
theatre, November 2010- June 2011.
-China, Xian city, Shanxi Salsa Disco Club, dancer in the ballet show,
August 2011- March 2012.
-Dancing (Pop, Modern, R&B, Acrobatic).