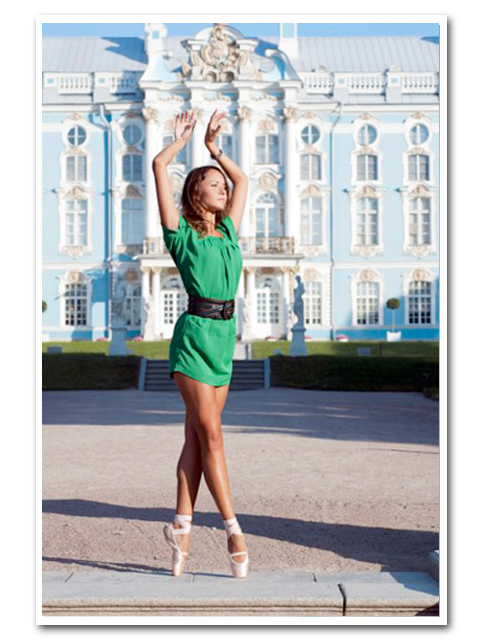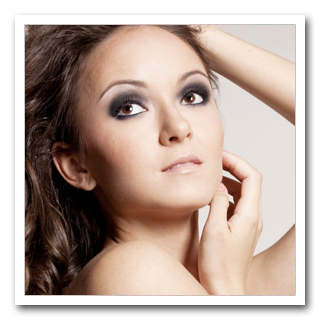 Date of Birth - 28.07.1988.
Height - 176 cm
Weight - 55 kg.
Work Experience - I have a great experience, more than 10 years.
The classic ballet "Swan Lake"
Show Ballet "Premier" - a ballet dancer,
Ballet Show "Solo" - a ballet dancer,
Theatre for comedy and a tragedy cafe - play "Burlesque," backing dancersactor "Valentine" - a ballet dancer.
Filming of New Music and dancing lights on the federal television channels.
Education - I have graduated St. Petersburg University of Culture and the Arts specialty choreographer choreographer.