DANCERS » SOLO DANCERS » FEMALE DANCERS
Dancer 2859
Chernigov, Ukraine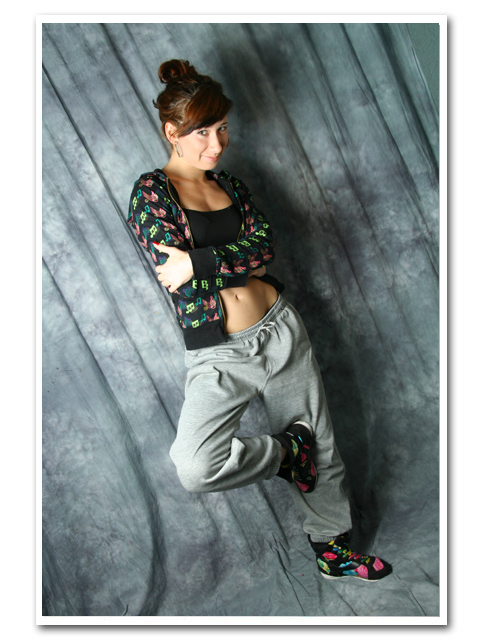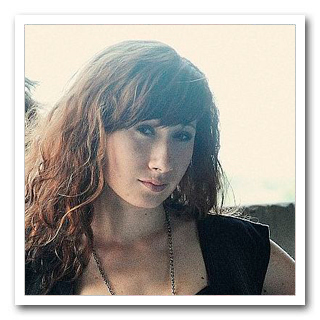 Fly from Kiev, Ukraine
Nationality: Ukrainian
Date of Birth: 23.08.1989
High: 1,65 m
Weight: 49 kg
Places of work :
1. Date: 2006-2008
Place of work: artiste ballet of vaudeville separation of the Chernigov center festivals and concert programs.
2. Date: 2010
Place of work: a teacher in a dancing collective "Premier ballet".
3. Date: 2011-2012
Place of work: the artiste ballet of band of song and dance "Siverskie Kleynody".
Education:
In 2006-2010 studed in legal institute. In 2010 finished this institute and got the diploma of bachelor on speciality manager.
In 2012 finished polytechnic university and got diploma of specialist on speciality finances.