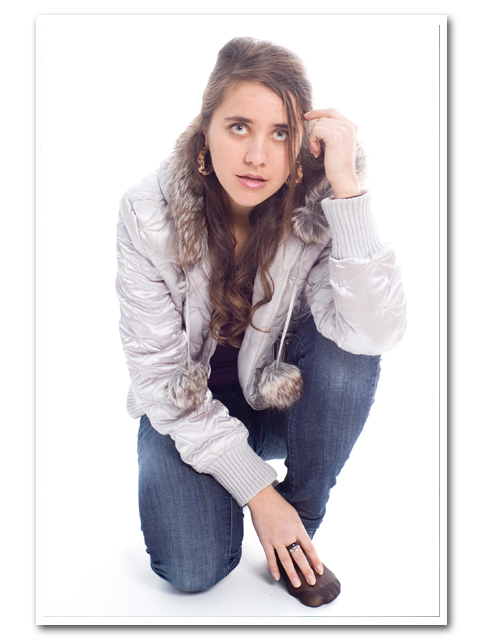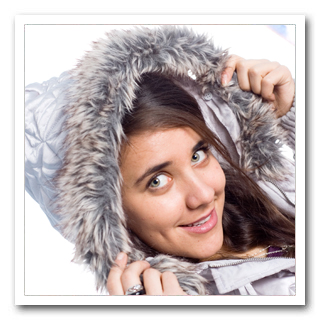 Date of birth:16/09/1984
Height 179
Weight 64
EDUCATION AND TRAINING:
2002-2007
Kamenets-Podolskyi
State University
English, German Languages and the history of foreign literature
2002-2007
Kamenets-Podolskyi School of Yoga
Asanas, pranayama, philosophy
Yoga trainer/instructor
WORK EXPERIENCE:
12/2010-still
Self-emloyed
(Yoga tRAINER)
Health and wellness
Yoga teacher
To give people lessons of yoga in group or private lessons.
-responsible for guiding members through invigorating and encouraging yoga practices.
-discussed the benefits of beginning a yoga practice with members.
-safely guide the group through a series of revitalizing and rejuvenating asana.
-promoted safety through proper equipment and accurate demonstration of class.
-ensured that area is clean, picked-up and ready for next class.
-provided tours to guests and employees as needed.
16.05.2009-10.09.2009
Louise cruise lines
Bar waitress
09/2007-01/2009
Gala-Hotel
Guest Relation Officer