DANCERS » SOLO DANCERS » FEMALE DANCERS
Dancer 3214
Paris, France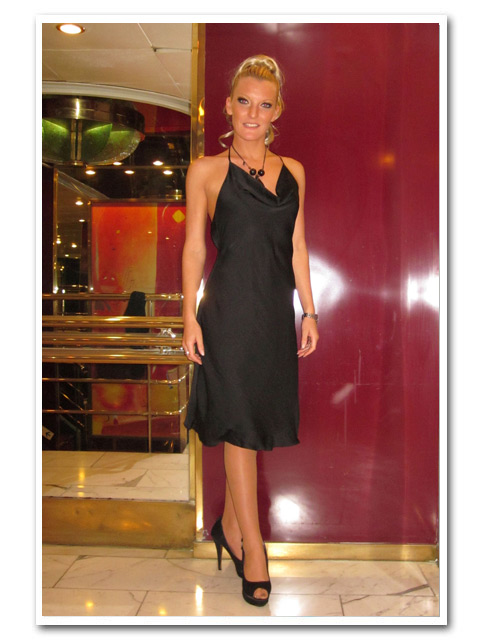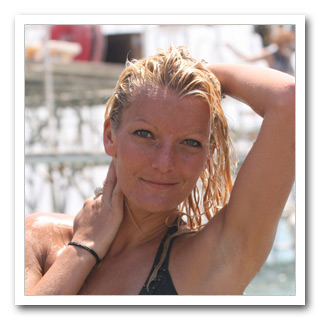 Date of birth: 15.09.86
Height: 1.64
Weight: 54 Kg
Professional Dancer.
ACTUALY:
Since April-.2010 :
Dancer on cruise ship.
2009-2010:
Dancer in a crazy horse show in Cannes with the company
2008-2009:
Head dancer, first dancer and co-choregrapher in french cabaret
2004-2008:
Head dancer and first dancer in french cabaret music-hall
2001-2004:
Professionnal dancer formation music-hall with the company.
2005-2009:
Dance teacher in an initiation school of cabaret music- and co-creator of the final representation.