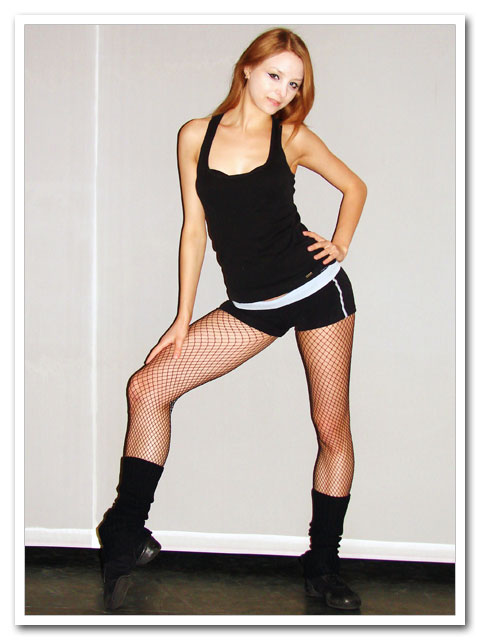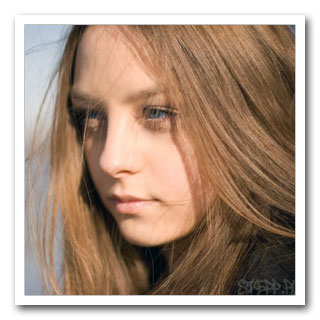 Stats
Height: 171 cm
Weight: 55 kg
Date of birth: 1989
Dance Styles
Jazz
Training
2001 - 2006 Kazan State Choreography College, Folk dance Faculty, Diploma Pedagogue - Choreographer
Additional Skills
Familiar with a wide variety of styles: cancan, classical ballet, folk dance, belly dance, go-go dance, club, hip-hop, jazz and modern.
Experience
2006 - 2008 Spain, Tarragona, Park Port Aventura: ballet artist
2008 - 2009 China, Xian, Xianyang Ocean Hotspring World: principal and solo dancer.
Participated in musical shows: "Broadway Legends" in France, "Russian seduction", "Folk dances of the world" and "Shadow of the Beauty" in China
Evgeniya
speaks English, Russian, basic Spanish, French and Chinese. She holds a valid passport and is a Russian national.