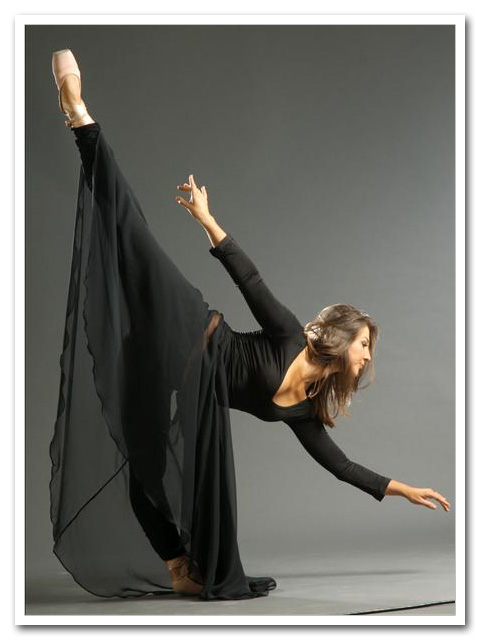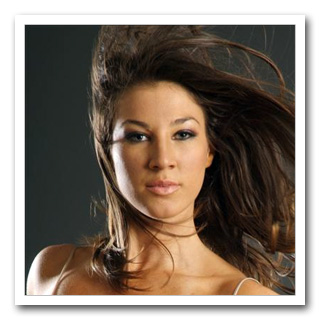 Stats
Chest: 91 cm / 36 in
Waist: 60 cm / 24 in
Hips: 96 cm / 38 in
Shoe size: 5.0 UK /6.5 US / 38.0 Euro
Height: 167 cm / 5ft 6in
Weight: 59 kg / 130lbs
Date of birth: 1986
Dance Styles
Classical ballet: RAD Graduated, ISTD Adv 1, Cecchetti. Intermediate Contemporary, Graham, Release, Jazz Funk, Hip Hop, and Belly Dance.
Training
2005 - 2008 Broadway Dance Center : Hip hop, street jazz, New York, USA
2004 Escuela Ballet del Valle : Graduated RAD Classical Ballet (Mis Martha OReily), Mexico City, Mexico
2002 Tring Arts education : Classical Ballet, Tring, UK
Additional Skills
Can partner and solo.
Experience
Back dancer for Shakira, Oral Fixation tour, Mexico
Back dancer for popular Mexican artists, Mexico
Elizabeth
speaks English and Spanish. She holds a valid British and Mexican passport.