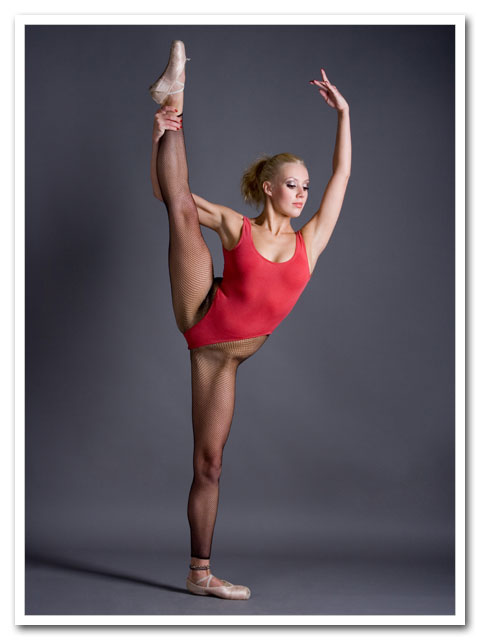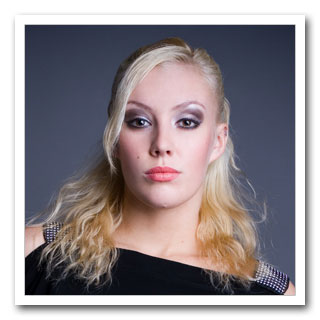 Stats
Height: 172 cm
Weight: 58 kg
Date of birth: 1988
Dance Styles
Jazz
Training
Graduated the Belarus State Choreography College "Todes"
Attended the Russian modern dance studio
Additional Skills
Training in classical ballet, Jazz, Modern Dance and Hip-Hop.
Experience
2006 - 2007 Belarus State Academic National Chorus of Titovich: artist of ballet
2007 Marmaris Palace Hotel: Folk dancer - Marmaris, Turkey
2007 - 2008 Philippines Casino: dancer - Pampanga, Philippines
2008 Star Cruises: dancer in productions; "Music Box", "Africa", "Kingdom of Kong Fu", "Tropicalia", "Night on Broadway", "Chicago", "Cabaret", and "Eighth Day". Performed in Taiwan, Japan, Hong Kong, Vietnam, Singapore, Malaysia, Thailand and China onboard a five star cruise ship catering to the Asian and Australian Market.
Elena
speaks English. She holds a valid passport and is a Belarusian citizen.