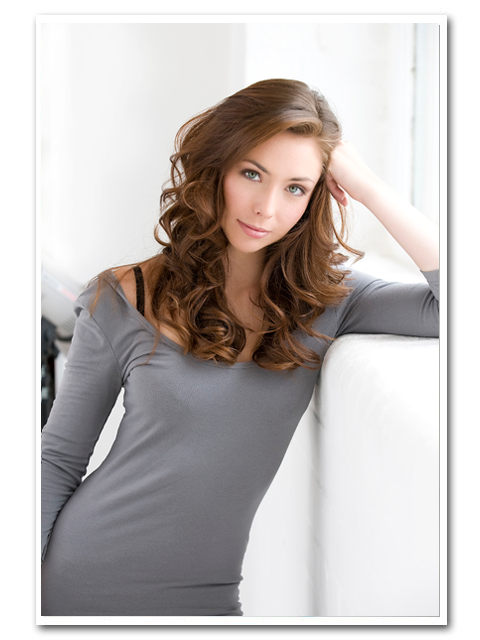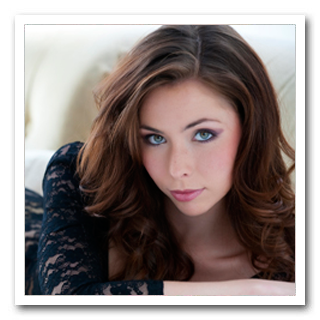 Height: 5'5
Weight: 52 kg
D.O.B: 3/6/1990
Nationality: White British
Training:
Studied on the Dance Theatre course at Performers College, Essex, under the direction of Brian Rogers, graduated 2010.
Dancing:
Jazz, Commercial Jazz, Lyrical, Technical, Ballet, Contemporary, Modern, Musical Theatre, Show Girl and Cabaret experience, Choreography, Partner Work, Belly Dancing.
Theatre and stage credits:
2014-Costa Pacifica Cruise Ship-Afro Arimba Dance Company- Production Dancer (8 month contract)
2013-The Lotus Club-Full Moon productions-Dancer (1 month under-study) Marrakech
2013-MSC Poesia Cruise Ship-Camus Entertainment-Production Dancer (6 month
contract)
2012/2013-The Lotus Club-show-Full Moon Productions-Marrakech 7 month contract)
2012- "Dance India 4" live finals- 20 minute duet- Red Entertainment
2012- Vyas Brothers- dancer (Touring shows)- choreographed by Tegas Danatti-
Danatti entertainment Pvt Ltd
2012- Infinity Casino Opening Show- dancer- Mumbai- Enchanting Entertainment
2012- Glitterati New Years- dancer and specialist act- Aamby City Valley- Red
Entertainment
2011- "Best of Times"- Paphos, Cyprus (6 month contract) - SM and KC
entertainment- dancer
2011-'Best of the World'- Paphos, Cyprus- SM and KC entertainment- dancer
2011- Crown Plaza- New Years Show- Algarve, Portugal- Presumed Innocent Show
2010- The Daisy Ball- Grosvenor House Hotel, London- dancer
2010- If These Walls Could Talk- Gray Thameside Theatre, Essex
2009- Something to Shout About held at Basildon Towngate Theatre
2008- Pushing the Limits at Basildon Towngate Theatre- dancer
Television:
2012- "From Sydney with Love"- cherish studios, Mumbai- dancer- directed by
Prateek Chakravorty
2012-" Mahula Ashie Seher Banarsi" film shoot "Ganga re Ganga" song- dancer-
Ahmed Khan, director Dr Chandraprakash Trivedi
2012- "Movers and Shakers" TV series- choreographed and directed by Lewis
Terrence- featured dancer.
2012- SFL worldwide- ring girl/model for Super Flight League worldwide
2012- Cobra deodorant advert- featured model- film city, Mumbai
2012- "Student of the Year"- filming- choreographer Bosco Caeser dance company- directed by Karan Johar- Mumbai
2012- "Royal Stag" whiskey advert ft Shahrukh khan directed by Shashanka
Chaturvedi
2012- "Mr Money"- Boneless Biryani- directed by Rickshit Chikunza- choreographer Vishnu Deva- Bollywood filming- dancer- India
2012- Denikaina Ready- Filming- Ramanaidu STudios Hyderabad- dancer- 24 frames foctory, director G-Nagweswara Reddy
2012- Denikaina Ready- dancer- director G Nageswara Reddy, Lakshmi Prasanna
pictures- Hyderabad
2011- Music video- Grids ft McLean- dancer, London.
2010- "Got to Dance"- Sky One advert choreographed and directed by Adrian Gas, London