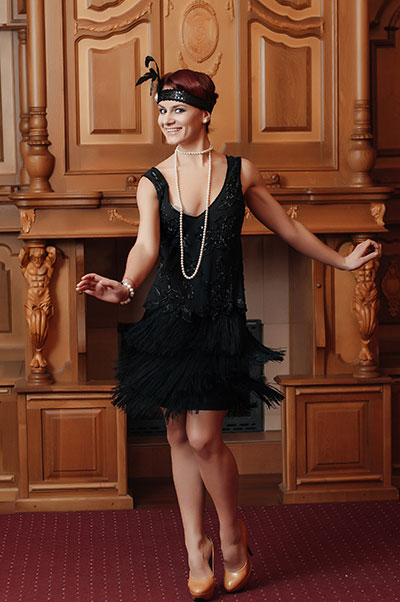 Stats
Height: 168 cm
Weight: 55 kg
Date of birth: 1987

Dance Styles
Classical ballet and folk dance, Latin and modern.

Training
1993 - 2006 "Nocturne", studio of classical dance
1994 - 2002 9 classes of comprehensive school
2002 - 2006 School of art and culture (specialty national-scenic dance)
2006 The International Slavic university, Kharkov" (specialty ballet)

Additional Skills
Acting
Can partner and solo

Experience
1996 - 2008 classical dance ensemble, "Nocturne"
2006 - 2008 "Nocturne": classical dance teacher: elementary grades
2008 - Taisiia Kornilova Moscow circus, "Around the world on elephants": ballet dancer
Took part in international competitions, festivals, performed in the ballets "Nutcracker" and "Fairy tales of the Viennese wood".
FEB 2009-NOV 2009 Amusement Park Miragica-TERRA DEI GIGANTI (Molfetta,Ba-ITALIA)
FEB 2010-OCT 2010 Turkey hotel AliBey Manavgat (Manavgat,TURKEY)
MAR 2011-NOV 2012 Amusement Park Rainbow Magicland (Valmontone, Roma-ITALIA)
MAR 2013-NOV 2014 Amusement Park Miragica (Molfetta, Bari-ITALIA)
DEC 2014 L'AS PRODUCTION CO.-BEIRUT, LEBANON


Speaks Ukrainian, Russian, and English. She holds a valid passport and is a Ukrainian national.