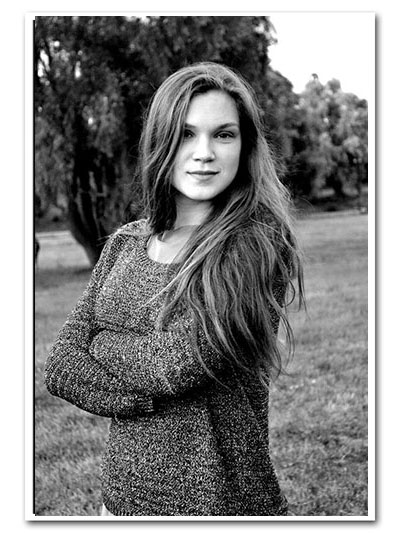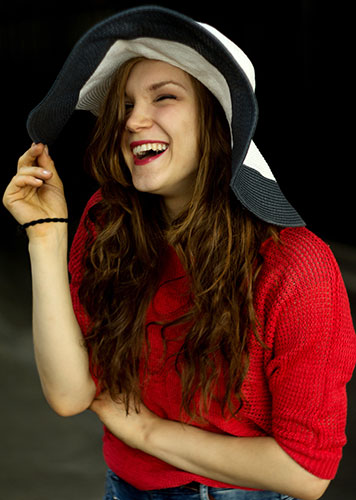 Evgeniya
Age 23
Height: 170cm
Weight: 58kg
Languages: Russian(native), Ukrainian(native), English(advanced), German(medium).
WORK /STUDY EXPERIENCE
Dancing since 1998.
1995-2000-"Assemble Yarmarka" Chernigov;
2000-2003-choreographic school;
2003-2006-dance school, styles: classic, odern, hip-hop, show dance.
2007-Kiev school;
2007-2013-Assemble of classical ballet, classical ballet.
2009-center of psychology and movement, contemporary dance.
2011-2014-School of modern choreography, contemporary dance, jazz, jazz modern, Broadway jazz.
2011-creative unity WAM. Dancer. Contemporary, jazz modern, afro-jazz, hip-hop, house dance.
2014 summer-performing dances at weeding organization in the show-ballet.
Taken classes: Frey Faust, Tokyo, Lilia Burdinskaya, Erez Zoar (Batsheva dance company)
2013-2015 summer
CDUT-Solomianskyi district
Position: Chief and teacher of children's dance group
Core responsibilities:
- teaching children from age 3-14 dance, acrobatics, rhythmic gymnastics;
- organizing events, providing festivals, competitions and performances;
- making schedules, programs, plans.
2012.06-2012.08
English summer camp
Position: counselor, teacher of English language, choreographer, dance teacher.
2011- present time ( project work).
- Hill dance studio.
Dance teacher.
Dance creative center WAM. Dancer.
Spring 2012,2013, 2014, 2015-Musical "Pass over", dancer.
Winter 2012, 2013, 2014 "Christmas musical"
2014, 2015 Musical "Prostit otsa"
2015-present time
Dennis school
Position: Teacher of English
2015 August Istanbul, Turkey Position: Dancer.
2015.12 - 2016.03 HiTen Circus China, Hainan,Sanya
Position: Dancer, model.
Dance competitions: "E-motion dance fest" 1st place; "The Challenge dance" 3d place; jazz solo.
PERSONAL ATTRIBUTES: Responsible, honest, punctual, polite, with positive attitude, benevolent, result-oriented person, energetic personality, polite, persistent.