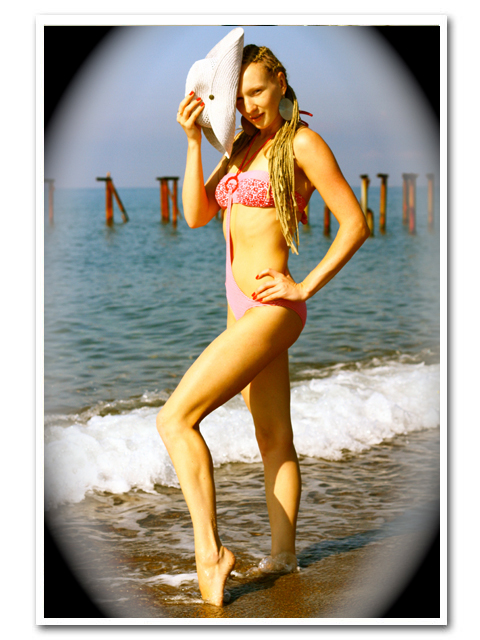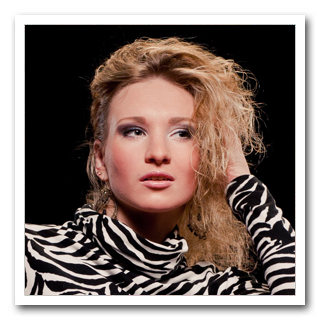 Height: 168 cm
Weight: 58 kg
Dance education:
2002-2006 - Donetsk High school of arts. Qualifications: The head of the dancing collective, artist of ensemble of folk dance, pedagogue.
2006-2011 - National Pedagogical University of M.P.Dragomanov. Master's degree. Qualifications: ballet master - pedagogue of classic dance, teacher of dance.
Work experience:
- 2010 - "Star Academy" - Lebanon. (Dancer)
- 2011 - Dance-group of Evgen Chernov - Turkey. (Dancer)
Styles: jazz, modern, contemporary, folk, classic, belly dance, hip-hop.
Natalia has experience choreographer, ballet master and private tutor.
Additional skills: Natalia can partner and solo. Natalia speaks Russian, Ukrainian and basic English. She holds a valid passport.
- 2012 - Belinda King Creative Productions. England. Cruise ship Cunard "Queen Elizabeth". (Dancer/Ballroom teacher)
- 2013 - Belinda King Creative Productions. England. Cruise ship Cunard "Queen Victoria"(Company Manager/ Dancer)