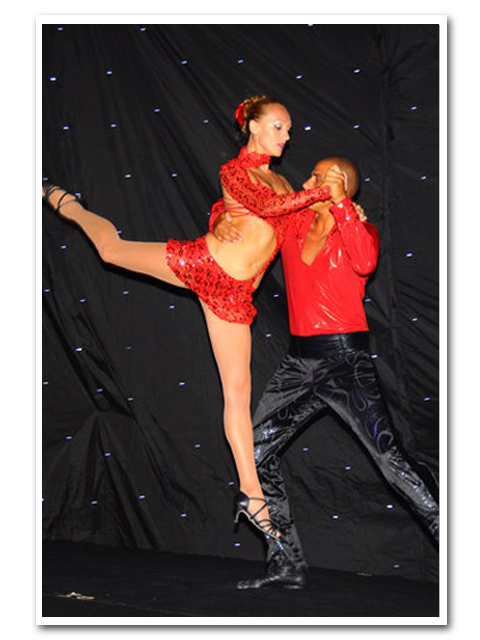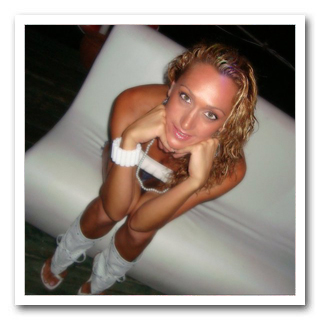 Date of birth : 20.10.1981
Place of birth: GEORGIA,TBILISI
Height: 178
Weight: 58
EDUCATION
V.Chabukiani state school of choreography 1992 - 2000
WORK EXPERIENCE
From 2000 till 2003 I danced with Georgian State Academic Opera and Ballet Theatre as a ballet actress.At the same time,I have been working as a dancer at "Joy" Contemporary Company.
From 2003 till 2004 I have been working at the Image Center as a Classical Ballet and Modern Dance Teacher.I also had some experiences as a model working at the same center.
In 2005 I appeared as a principal and solo ballerina in the contemporary dance event
"Allegory of a Woman's Moods II" in Antalya State Theatre.
2006 - 2008 I have been working as a Classical Ballet, Modern Dance,Oriental,Step Aerobic,Pilates etc.Teacher in Antalya " Latin TR " Dance School .At the same time at 5 stars Hotels as a choreographer and dancer.
2008 - 2011 Hotel Titanic as a stage manager.
I was trained in some other techniques like Contemporary Technic, Jazz,Hip-Hop,Latin,Character Folk Dances and Georgian Natianal Dances,Modern Tango,Oriental.
Languages Spoken
Russian - mother tongue
Geogian - Fluent
English - Fluent
Turkish - Fluent
German - Conversational