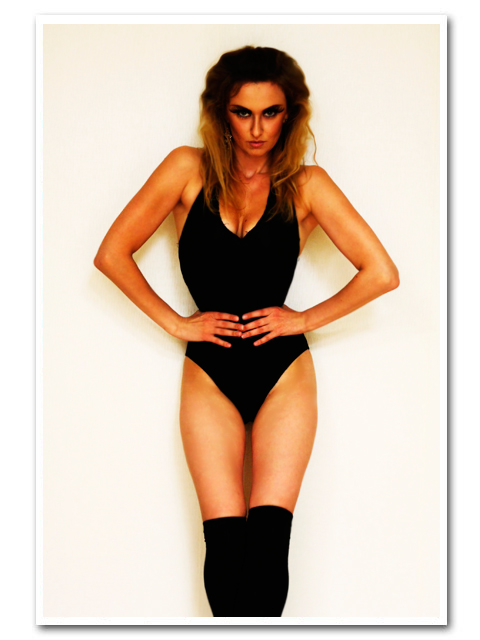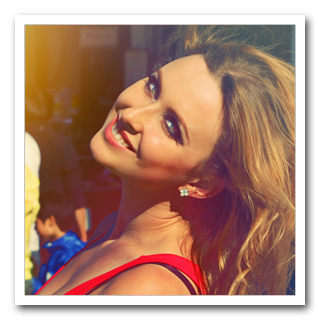 Birth Date 1990-01-26
Height 165 Weight 44
Work Experience
Company The master of sports on rhythmic gymnastics
The state theater of dance (2007)
Show ballet "Voronzova" (2008)
The teacher of sports on rhythmic gymnastics /
fitness (2009-2010)
Samsung Everland (2011)
Speciality dancer, acrobat, teacher of sports on rhythmic
gymnastics, techer of fitness
Duties Shows
Education and Languages:
Native Language Ukrain, Russian
English Spoken Good
Basic Education:
Education
University Name "Zaporizhia National University
Speciality: Olympic sport profisionalny
Start/End Date: 09.2007- 07.2012
Profile:
Communicable, focused on work, active, able to work under stress, able to work in a team. Experienced in dealing with diverse customers and exceed customer expectations. Good motivated.