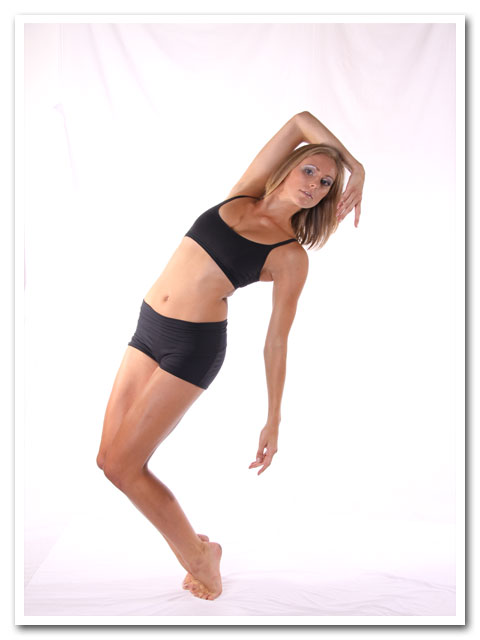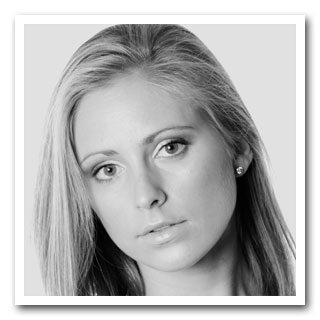 Stats
Height: 5'11"
Bust: 32C
Athletic build
Hair: blonde
Eyes: blue
Training
Liverpool Institute for Performing Arts, BA (Hons) Performing Arts (Dance)
Additional skills
Acrobatics, bungee-assisted dance, silk, basic aerial hoop, scuba diving
Experience
Production Entertainer onboard the Norwegian Pearl, May - Dec 2009.
- Bob and Sarah Trunell. Magicians assistant in "Believe" - The Bob and Sarah Trunell Magic show, September 2009 onboard the Norwegian Pearl.
- Liverpool Style Awards. Runway model and dancer at The Palm House, 22nd Nov 2008, directed by Lindsay Inglesby and Jonathan Jacob.
- The Edinburgh Fringe Festival. Co-devised and performed in 'Sidelong Glance' at Augustine's Theatre, 11th - 24th Aug 2008, directed by Andy Johnson.
- Collision Dance. Performed in community arts project 'The Line', Jan - March 2008, directed by Lisi Perry.
- Leap dance Festival. Dancer in 'Spot the Dance' around Merseyside, Liverpool, March 2007, directed by Mary Prestidge.
- Harare International Festival of the Arts (HIFA). Performed annually from 2004 - 2007, directed by June Cloete.
Teaching Experience
- Student Ambassador for the Liverpool Institute for Performing Arts from Sept 08 - May 09, teaching workshops in schools around Liverpool.
- Coached sports acrobatics and was assistant choreographer at the Wirral High Performance Centre in Liverpool from Sept 07 - May 08.
- Assistant jazz teacher at 'Mitzi's Gotta Dance Studio' in Harare, Zimbabwe, from 2004-2007.
- Acrobatics and jazz teacher at "The June Cloete Academy of Dance" in Harare, Zimbabwe, from 2003-2007.