DANCERS » SOLO DANCERS » FEMALE DANCERS
Dancer 1135
Sydney, Australia, Availalbe from January 2010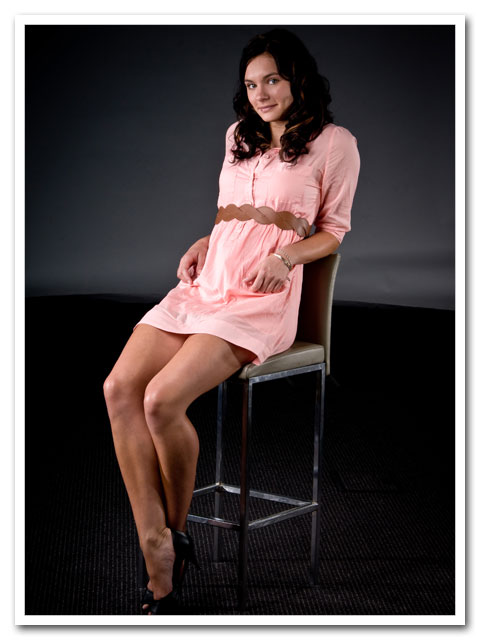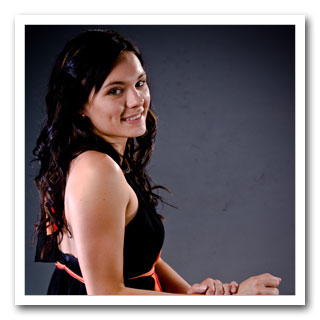 Stats
Height: 163.5 cm
Weight: 53 kg
Date of birth: 1989
Dance Styles
Ballet
Training
Graduated from The Apollo Theatre School with a Diploma in Musical Theatre, (New Zealand). Trained for 2 years in (RAD) Ballet up to Sol Sea. (AJDA) Jazz up to Advanced 3 solo seal. Received the highest mark throughout NZ for Advanced 1 Jazz, Honors with Distinction - 99.5%. (AJDA) Hip Hop, (AJDA) Tap. Also 16 weeks training in Ballroom.
Additional Skills
Singing: vocal Range - Alto, and has a range of E below middle C and up to a high A.
Acting
Speech and drama
Experience
Back up dancer for Tina Cross, New Zealand.
Corporate Shows with Tina Cross and Sarah Boocock and Diamond Dance Entertainment Ltd.
Amy
speaks English. She holds a valid passport and is a New Zealand citizen.