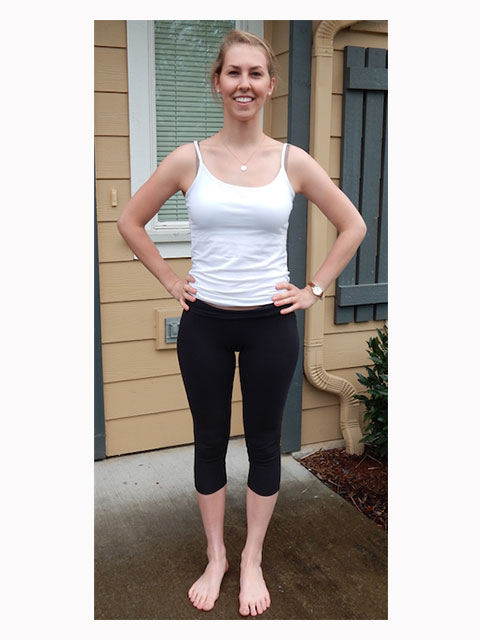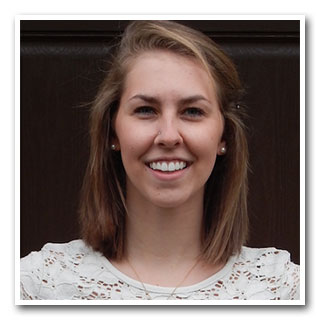 Age: 22
Height: 6'6.5"
Education:
2013-2015 Oregon State University: Graduated June 2015
2011-2012 Whitman College, Walla Walla, WA
2007-2011 Lincoln High, Portland OR: Full International Baccalaureate Diploma. GPA: 4.0 Bachelors in Biology Cum Laude
Academic Extracurricular Activities:
2014-2015 Mortar Board Honors Society: Secretary
2013-2015 Eight term Oregon State University Deans List
2013-2014 OSU Pre-dental Club
Work Experience:
2013-2015 Utah Ballroom Dance Company Performer and Amateur Dance Instructor in over 45 shows
2013, 2014 Rose City Rhythmic Arts Collaborative, Beaverton OR Rhythmic Gymnastics level 4-9 Coach (Summer)
2013 Dental foundation Oregon mobile dentil clinic (Tooth Taxi), Milwaukie OR Assistant, Intern on a Non-profit dental van providing dental care to uninsured youth
2012, 2013 OHSU Dental School, Portland OR Research intern on two EM ESPE composite test cases
2011, 2012 Work Study student, Whitman College, Walla Walla Post Office employee
2009-2014 United States Association of Rhythmic Gymnastics (USAG) Level 3-8 Rhythmic Gymnastics Judge.
Organizations:
2014-2015 National Dance Council of America
2013-2014 Member, International Association of Dental Research
2011-2014 Member of Delta Delta, transfer to Beta Epsilon chapter of Kappa Alpha Theta Women's Fraternity
2000-2014 Member United States Association of Gymnastics.