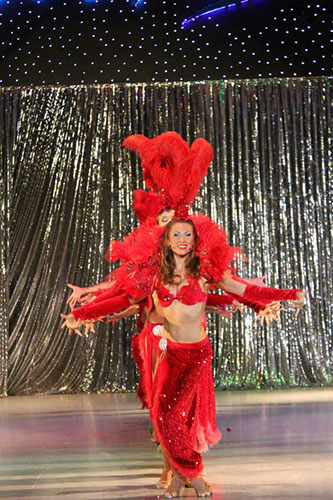 Year of birth: 1986
Height-1.75 m
Weight-60 kg

EDUCATION
2003-2008-Rivne State Humanitarian University, speciality-modern dance
2003-2008-university ensemble of modern dance.

WORK EXPERIENCE:
-March 2015-September 2015-Antalya, Turkey, UNIQUE ENTERTEINMENT, dancer in show-ballet.
-March 2013-October 2014-Antalya, Turkey, ART EVENT GROUP, dancer in show-ballet.
-December 2012-March 2013-Chine, Harbin theatre, dancer.
-March 2012-October 2012-Antalya , Turkey, "art event group", dancer.
-November 2010-February 2011-Belek, Turkey, "Papillon Hotels"-dancer.
-April 2010-September 2010-Nicosia, Northern Cyprus, casino "Jasmine Court" casino "The Savoy"-dancer.

LANGUAGES:
English freely;
Turkish in the process of studying.
Ukraine, Russian native.