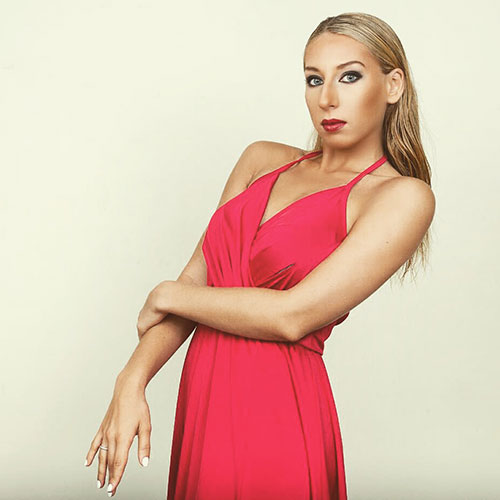 Age 26
Height: 173
Weight: 63

Dance training
2007-2010-The Siberian College of Culture and Arts, Russia, with specialization in Choreography.
2010-2011-Instructor Training School (ITS), Russia, Moscow.
2015- Broadway Dance Center, New York, NY, USA.

Performance Training:
2006-2010-Show Ballet TODES, Russia, Novosibirsk.
2011-2015-commercial dancer:
TV commercials,
Cheerleading,
TVC for India,
Bollywood Music videos and movies.