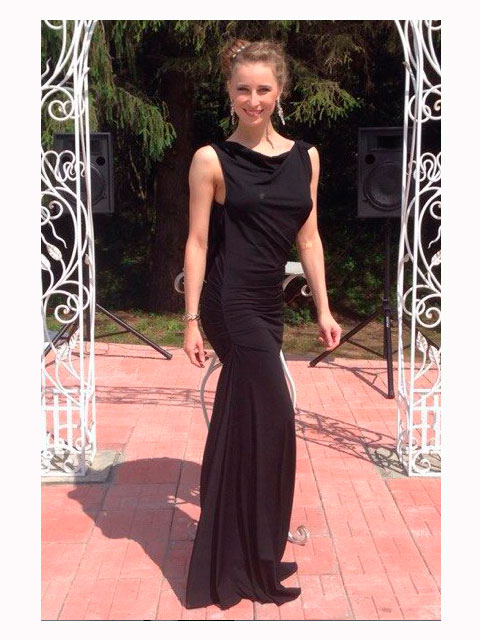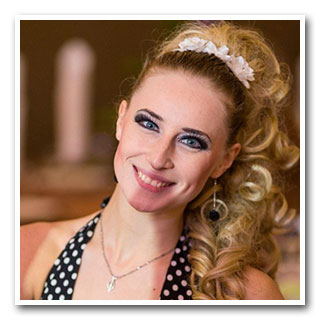 Date of Birth: 07/02/1993
Height: 165
Education:
- 2000-2010: Perm, Berezniki, Exemplary choreographic ensemble "Entree", the dancer - performer (mean)
- 2010-2015: Perm State Academy of Art and Culture, teacher, choreographer, artistic director of the amateur band, teacher, director, dancer-singer (higher)
Experience:
- June - September 2011 China, Qingdao, the city and other Chuanzhou: shows - programs, animation, go-go, plays, the dancer-singer
- June-September 2012 China tour: the show - program, the dancer-singer
- 10-11 2013 China, Lanzhou, in Beijing: a teacher of classical, folk, modern dance performer dancing compositions, sketches.
- 09.2011 - 06.2015 School of choreographic art at PGAIK.
Conducting classes in choreography in children 4-18 years old.
- 09.2013-06.2015 UCC "Fantasy", teacher, dancer, performer, producer.
Staging of dance numbers for the group. A participant in the concert activity of collective.
- 01 05 2014 UCC "Mosaic", teacher, artist concert room, the director.
Conducting classes in folk dance in school children aged 14-17 years.
- 09.2012 - 06.2015 Model agency "Great Model" - the teacher of choreography
Performances of dance numbers, show, parade.
- 09.2014-06.2015 Participation in the ballet "Device show".
- 09.2010 - 06.2015 Participation in city concerts, festivals, contests, shows the city of Perm.