DANCERS » SOLO DANCERS » FEMALE DANCERS
Dancer 9309
Rovno, Ukraine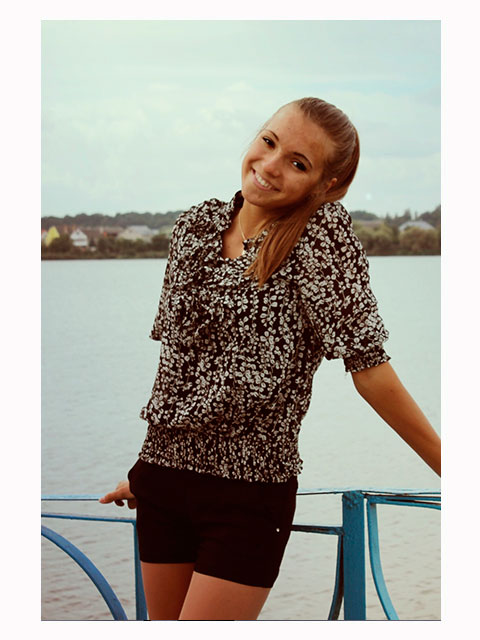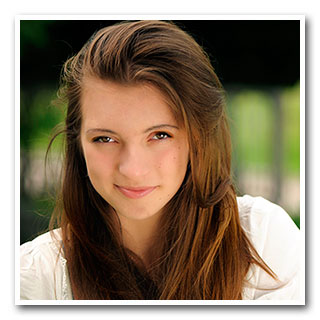 Kateryna
Date of birth-1995
Height 168
Weight 56
Education:
- Incomplete visshee. National University of Ostroh Academy, the Faculty of Humanities
Experience of 15 years engaged in the team, 3 years of gymnastics.
Work experience
May 2016-November 2016 show-group "Once", Turkey.
2001-2016 attend dance club "Edelweis" in Rivne, Ukraine.
June 2015-October 2015 show-group in park "Shvuyshan ly yuan", Jinan, China.