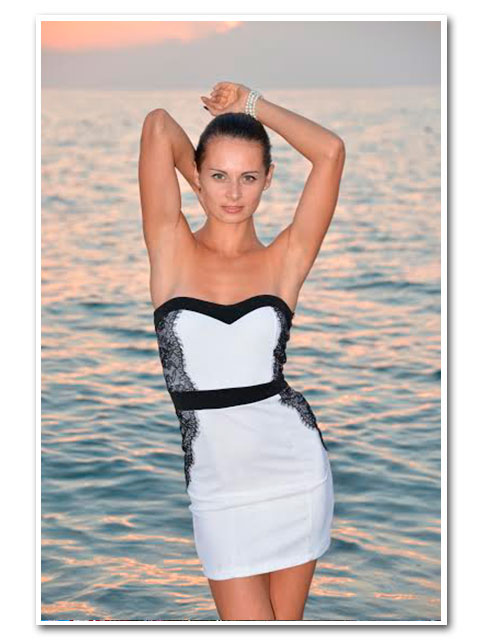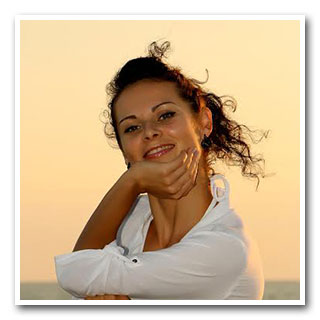 Date of Birth: 20/06/1985
Height: 168 sm
Weight: 48 kg
Education:
- 2002-2007
Kharkiv National University, Geology and Geography Faculty,
Department of geographical monitoring and conservation. Associate
degree difference on higher education on a specialty "Economic and
social geography", qualification - Master geography, teacher.
Experience:
- 2002-2013 - Worked as a part of the show-ballet "Underground" and "Olirna" (Kharkov);
- 2012 - Kharkiv State Circus. Position dancer ballet show of the "Circus of Africa";
- March-October 2013 - Company "ART EVENT GROUP" (Antalya, Turkey), show-ballet
dancer "ROUGE";
- November-December 2013 - Circus "Kobzov" (Kiev), show-ballet dancer of the "One New Year's Eve";
- January-October 2014 - Hotel "Alibey" (the town of Manavgat, Turkey), show-ballet dancer.
- December 2014-June 2015 - Xi'an Xianiang Ocean Spring Resort (China), show-ballet dancer.
- March 2016 - november 2016 Ship "Golden Iris" MANO company, show-ballet dancer.