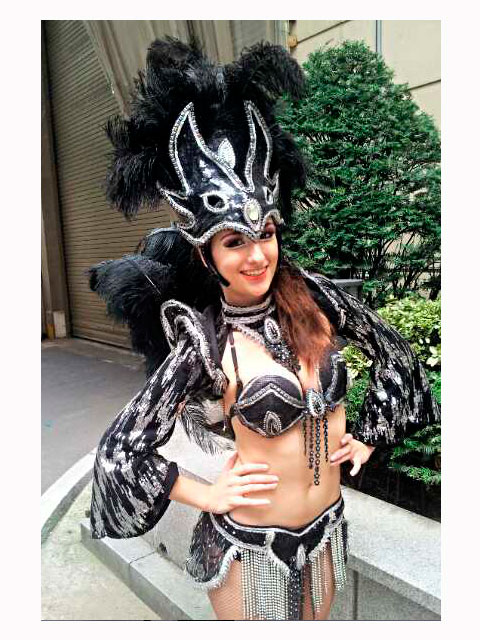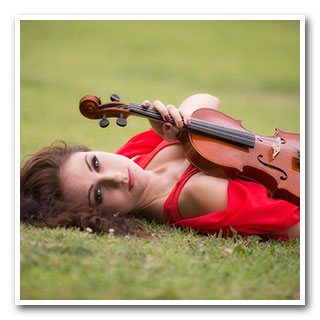 Date of birth : 15/06/92
height 169
weight 57
color of eyes : brown
color of hair : cherry-brown
Education
- Pereyaslav-Khmelnitsky DPU them. Gregory Pans.
Experience
- Educator and choreographer DSOK, promoter, manager taxi, the city radio announcer.
- Creative activity: 10 years Falk dance, modern choreography;
Participation in the pre-match ceremony choreography Euro 2012, the show "Maydans 1", "Step to Zirok" clip Viktor Pavlik, backing dancers group "Unreal" (95 quarter) shooting "Vech?rn?y quarter" crowd scene in different projects ("X Factor " "The Smartest "...), winner of the" New World "in the category" pop dance "city. Krasnogorsk (Russia).
- Dancer in the park "Lotte world", South Korea, Seoul (2012-2015).
Style of dance: falk ,modern dance...