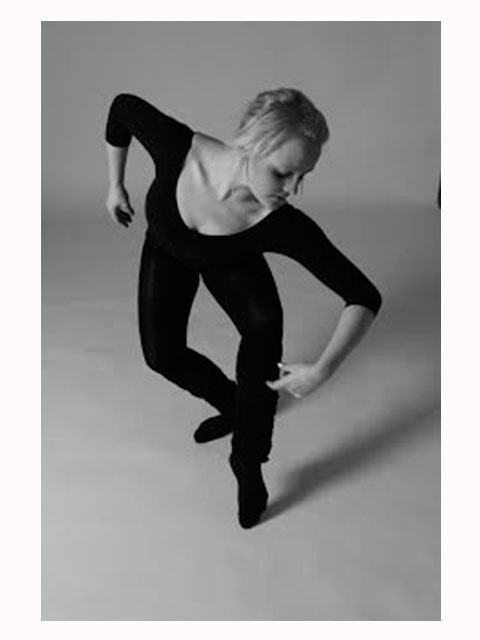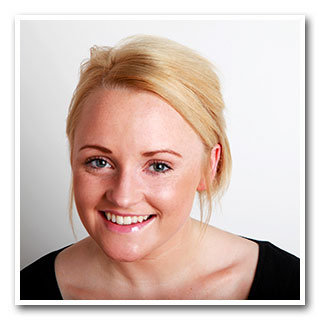 Height: 5' 2"
Weight: 122 pounds
Build: petite
Hair: Blonde, Short
Eyes: Blue
Shoe size: 5
Education:
- 2010- 2013 University of Cumbria: BA (HONS) in Performing Arts: 1ST CLASS HONOURS
Experience:
- JAN 2015-JUL 2015, MUMBAI, INDIA, CORPORATE EVENTS (I) P.V.T LTD: Dancer in Bollywood film industry for music videos, films, live events and worked with top choreographers and stars.
- NOV 2013-DEC 2014, PLAYA DEL CARMEN, MEXICO, VIVA WYNDHAM MAYA RESORTS: Principal dancer, performed daily for their 14 top standard shows, varying in many different styles; jazz, lyrical, rock 'n' roll, Latin American, river dance, circus acts (Ariel; trapeze and silks). Entertainer and organiser for adult and children's activities daily, PR skills, hosting and microphone technique (English and Spanish).
- SUMMER SEASON 2013, ENTERTAINER AT BOUGANVILLA APARTHOTEL, MALLORCA, E3 GROUP LTD.:
Show team (singer and dancer), hosting children and adult entertainment throughout day and night, Thomas Cook Street Cheer dance coach, high PR skills.
- 2013 Play Fool For Love - Sam Shepar 'May' Gemma Frances and Alastair Cameron Final/ Stanwix Arts Theatre
- 2013 Musical Theatre Songs For a New World -'Woman 2' Steve Lemmon (MD) Final/
Stanwix Arts Theatre
- 2012 Play Argos: A tragedy 'Alexa' and chorus Ben Samuels BAHPA 2 Drama/
Stanwix Arts Theatre
- 2012 Contemporary Dance Floored Dancer Zoe Gadd BAHPA 2 Dance/ Stanwix Studio Theatre
- 2011 Operetta The Mikado - Gilbert and Sullivan
'Pish-Tush'/Chorus Elisa Amesbury BAHPA 2 Musical Theatre/
Stanwix Arts Theatre
- 2011 Contemporary Dance Waiting Dancer Gill Roncarelli BAHPA 1 FINAL/ Stanwix Studio Theatre
- 2008 Musical Play I Don't Want to Set the World on Fire 'Lily'/ The Gatehouse Theatre